A five-kilometre race is being organized on the Costa del Sol to give engaged couples the chance to win the wedding of their dreams.
Winners of the race will receive prizes that include a private villa, cars, flowers, photographs, jewellery, tuxedo, hair, makeup and of course that all-important wedding dress worth 40,000€.
Set to take place in Malaga on February 16th, 2020 the run for your wedding or Corre por tu boda is expected to feature 400 runners.
To enter you must be over the age of 18 and a resident of Spain which means foreigners who live in Spain are eligible to participate.
Only one member of the couple can take part in the race which will be held on a five-kilometre circuit starting at El Palmeral in Malaga Port to Muelle Uno.
All runners who complete the race in under 30 minutes will have their names entered into a raffle for the grand prize.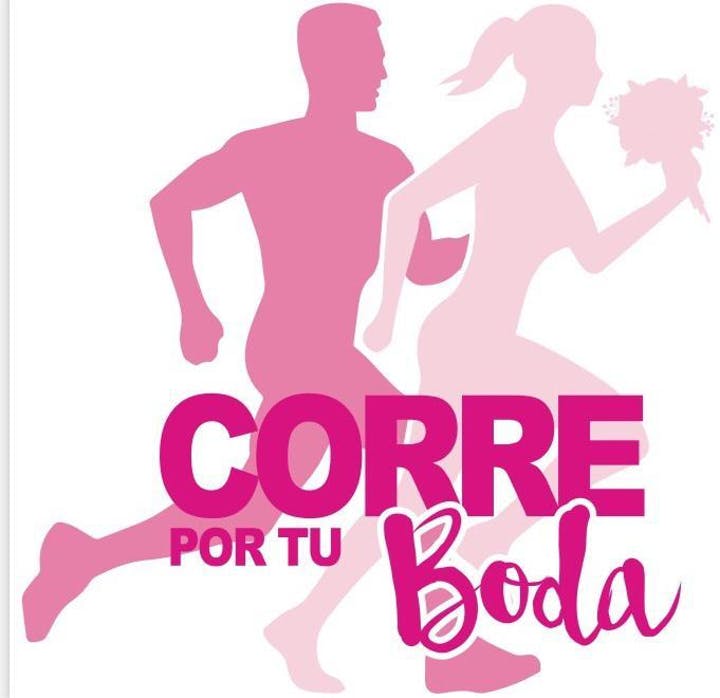 "From our wedding world we wanted to celebrate the European sports capital of Malaga in 2020," said Corre por tu boda co-director, Ceci Correnggia.
"We thought about how we could do it, so we set out to organise a fun race in which you could win a complete wedding."
To enter the "Wedding Race" you need to register on the offical website before February 9th and pay a fee of 40€-https://www.eventbrite.es/e/registro-corre-por-tu-boda-633730926