A 50€ million go-karting complex complete with a cinema, events room and a sports museum is set to open on the Costa del Sol in 2020.
Dutch sports and leisure investment company Nansen Capital has announced plans to build the sporting complex in Malaga.
Working in conjunction with Spain's Sun Kart, Nansen Capital is currently studying three possible sites in the sunny province.
The highlight of the complex will be FIA approved (International Automobile Federation) track that is 2,140 metres long and a shorter 970-metre track.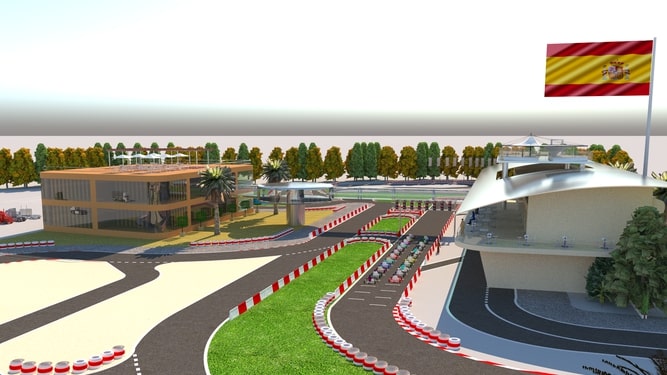 When asked why Nansen Capital had selected Malaga for the new project company CEO Einar F. Lau Lau, said that it came down to several factors.
Those factors were the wonderful weather Malaga enjoys, the international airport and that they only see an increase in tourism for the Costa del Sol.
He also pointed out that the companies 50€ million investment would also help local businesses and provide new jobs.