Constructed in 1932 in a Moorish revival style by the Count of Mieres, the Castillo de Santa Catalina has more than 3,500m² of public areas, gardens and terraces.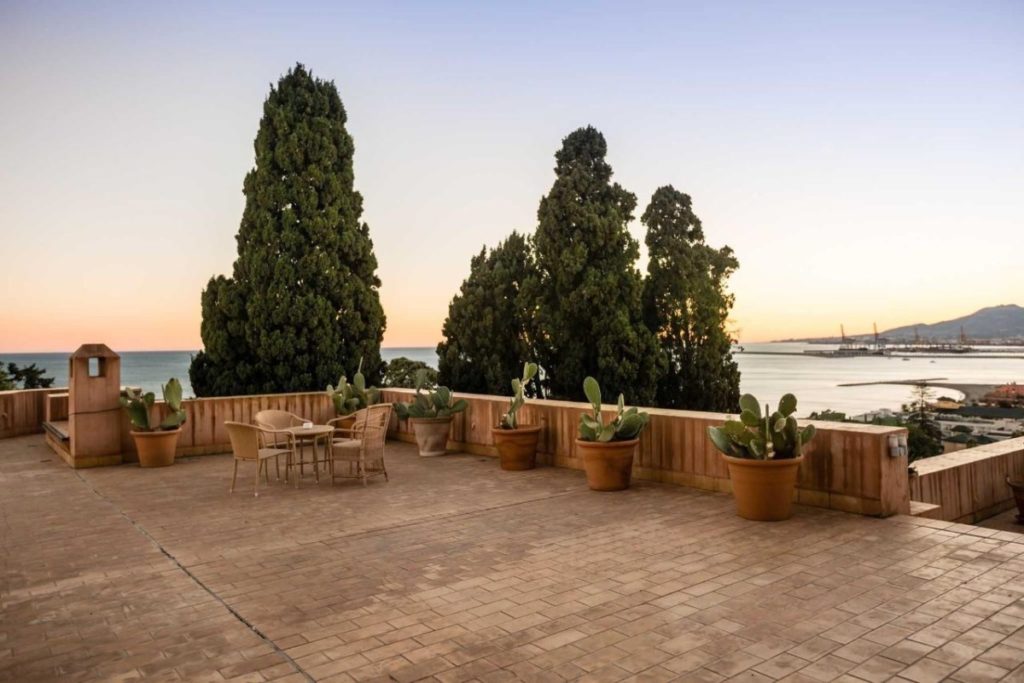 Currently operating as a 4-star hotel, the historic Malaga landmark has been bought by the company that owns the Hotel Soho Boutique Málaga and an Ecuadorian investment group.
The hotel is now being scheduled to close over the winter when a seven million euro refurbishment will take place to make it a 5-star establishment.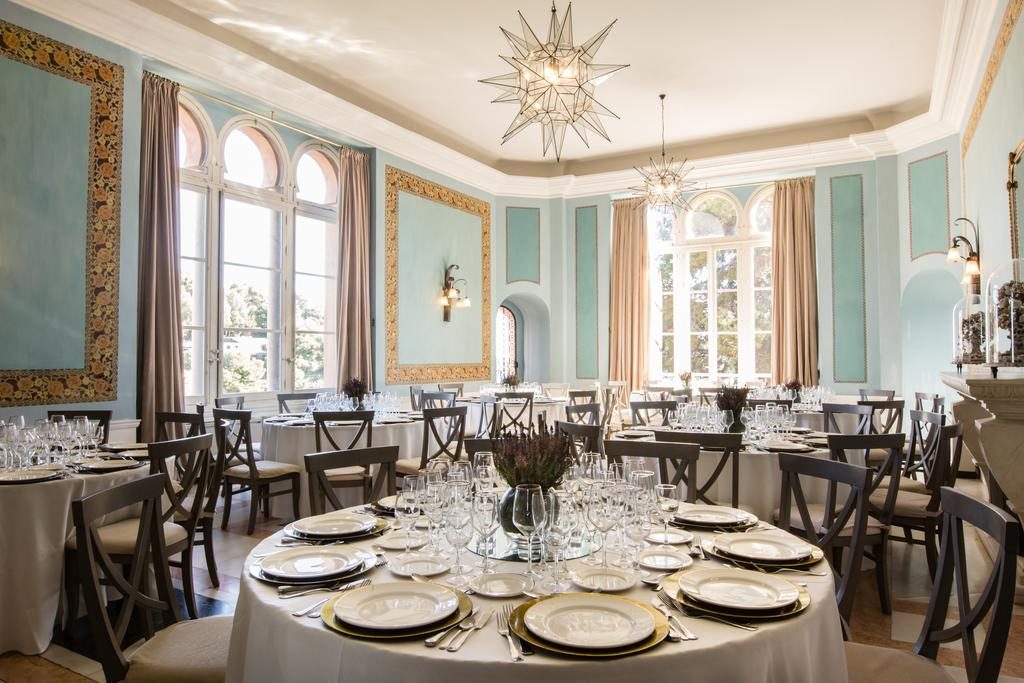 The hotel is expected to reopen next spring and will feature 20 rooms and a gourmet restaurant that will be open to the public.
According to a statement from Soho Hotels, the Castillo de Santa Catalina will become the best hotel in Malaga.