Starting next year people who weigh more than 80 kilos will not be allowed to ride Mijas's famous donkeys.
The ban comes after a lengthy campaign run by animal rights activists who claim that the donkeys are overworked.
Back in August, a local councillor's proposal to ban people weighing over 80 kilos from riding the donkeys was quashed by members of the opposing political party who called the measure "excessive."
Now all parties are in agreement that the 80-kilo weight limit would come into effect and that the donkeys would receive more frequent veterinary check-ups and better living conditions.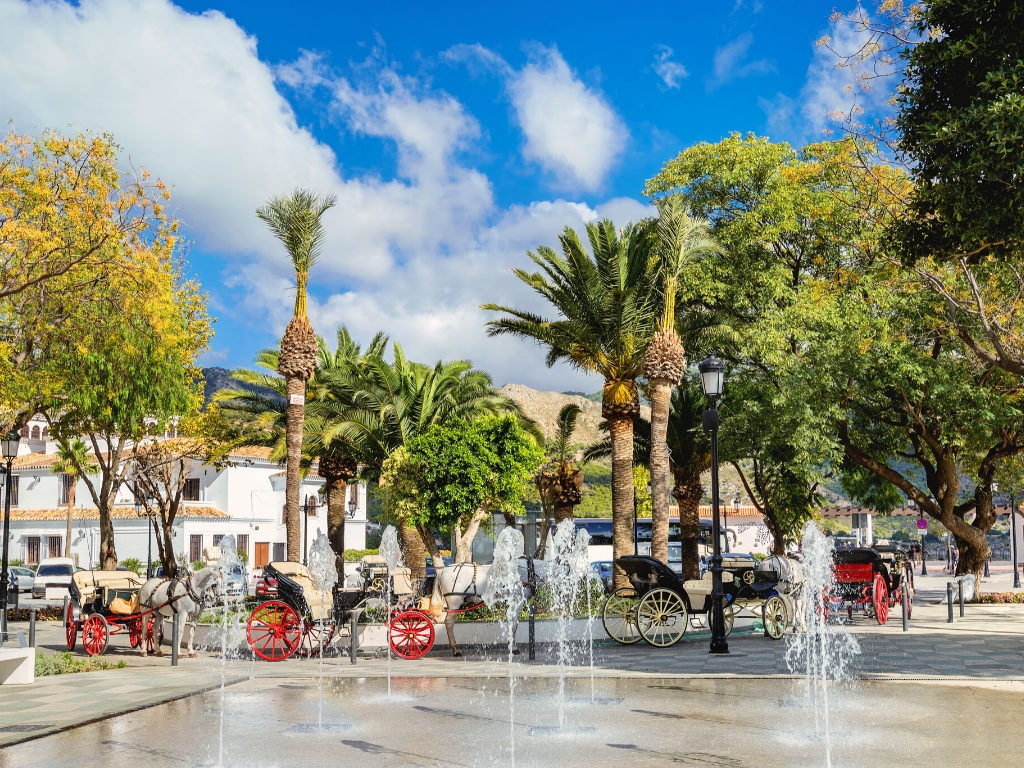 Included in the new plans the donkey's current 60-year-old stables in the town square will be moved to a location more suitable for the donkey's wellbeing.
These proposals will now, but put before the public before becoming an enforceable law.
Currently, the donkeys are all registered with the local municipality and have their working conditions and health checked every six months.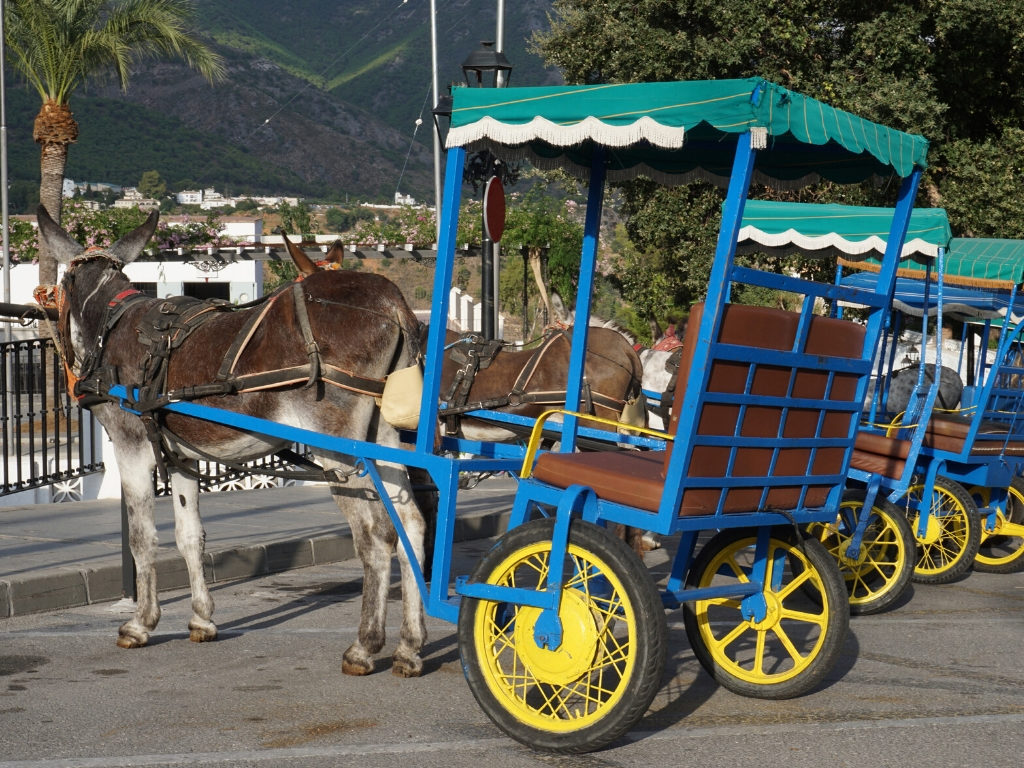 The donkey rides in Mijas are hugely popular with visiting tourists and especially children.
Taking a donkey taxi in Mijas is still considered by many to be an excellent way to see one of Andalucia's prettiest towns.