This year's Brisa festival will take place in an unforgettable location by the sea.
The Port of Malaga will be the stage of Brisa, a few metres from the historic Malaga centre and surrounded by the Mediterranean Sea.
Get ready to live a unique experience that you will not be able to forget as you watch performers such as Derby Motoreta's, Ladilla Rusa, León Benavente, Niños Mutantes, Novedades Carminha, Soleá Morente and Zahara, Crystal Fighters, Two Door Cinema Club, Sidonie, Amaia, Cariño, Carolina Durante Coque Malla and Danza Invisible take to the stage in one of the summer's biggest concerts.
Sponsored by Turismo Costa del Sol, Malaga council, Sabor a Málaga, the provincial government (Diputación), Cervezas Victoria, Fundación Unicaja and Unicaja Banco the concert's organisers claim it aims to "cover what we see as a major gap in leisure events in the city. We have made a huge effort to bring groups who are known internationally, and to plan an extensive programme of other activities to coincide with it", say the organisers.
"We want the whole of Malaga to become involved, in the same way, they do, for example, with the Film Festival. We hope the Brisa Festival will be a key event on the calendar, not only for Malaga and the Costa del Sol, but the whole of Spain."
The Brisa festival will take place in Malaga Port on Friday and Saturday the 19th and 20th of June and is expected to be covered by media from all over Spain.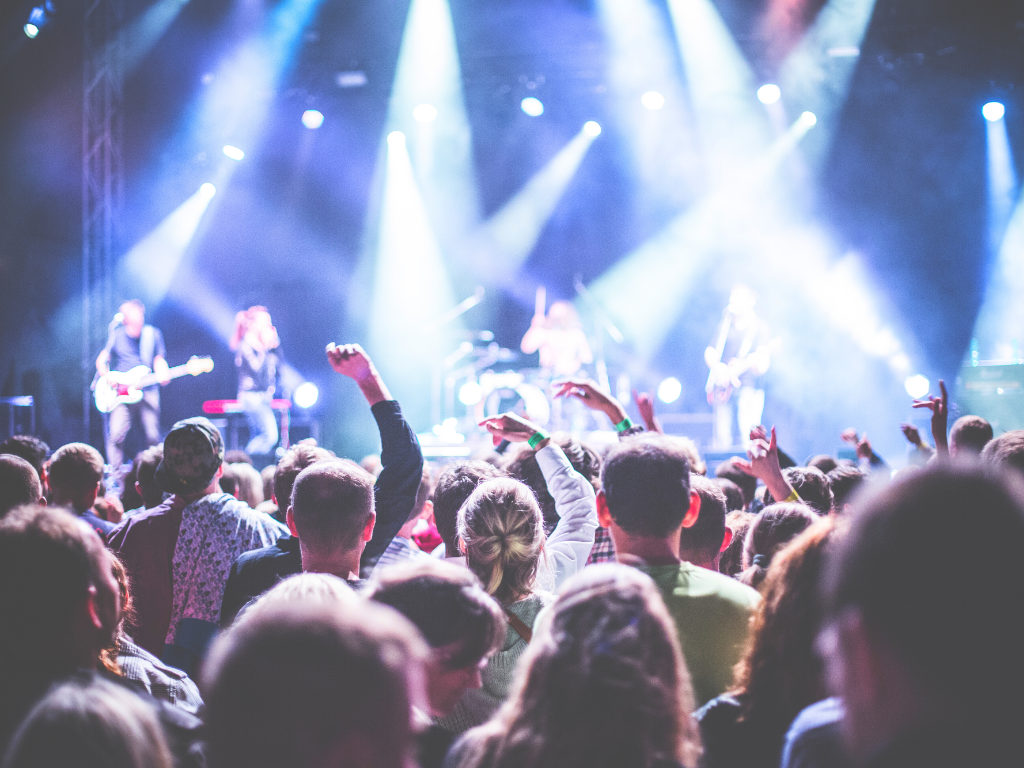 The festival will take place on 19 and 20 June, and with such well-known names taking part, media from all over the country are expected to cover it.
While speaking about the festival Diputación president Francisco Salado said: "We are sure that this festival will become consolidated as a tourism product in a very short time and it will also be one of the most important festivals in Europe. We are very happy to be participating in this project and I would like to thank the organisers for having decided to hold it in Malaga."
Tickets are already on sale at ticketmaster.com and brisafestival.com for a price of 45€ admission for the two-day event.