As one of the most popular attractions in all of Spain, the Alhambra Palace in Granada attracts tourists from around the world.
While this is, of course, good for Spanish tourism, so many people visiting the country miss out on seeing what is undoubtedly one of the great wonders of the world simply because it is so difficult to get tickets.
Because of its popularity, only a certain amount of people are allowed to visit each day, which has the Alhambra booked for weeks in advance.
A big criticism of the way the tickets were sold was that very few were ever available to the general public as the vast majority went to tour operators who then sold them on for large profits.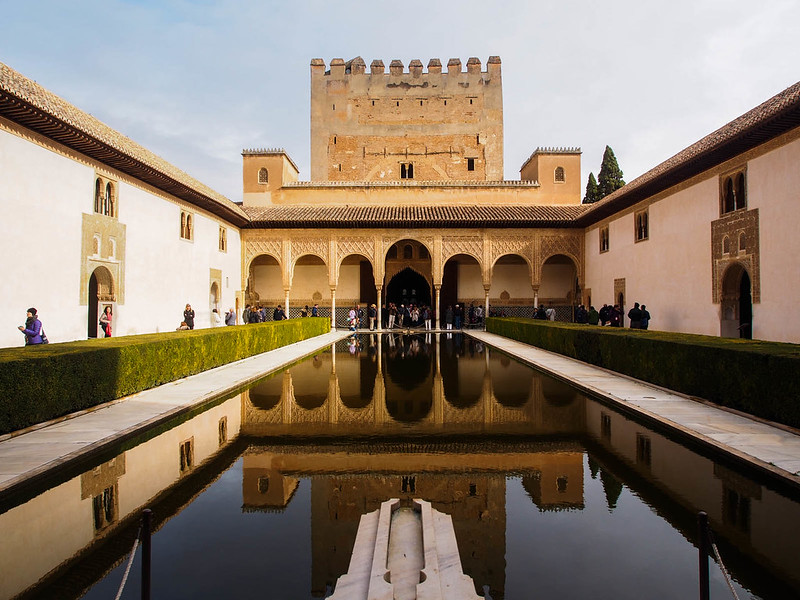 Now after having promised changes the way the tickets are sold the Moorish Palace managers will provide transparency and scale back the number of tickets available to tour operators. By doing this, they hope that the public will be able to purchase tickets closer to the day they wish to visit rather than months in advance.
According to the Alhambra managers, 70% of tickets will now be available for release to the public; 36% a year in advance, 22% three months in advance and 12% one month in advance.
If you are holidaying in Nerja or are a resident who has never visited the Alhambra Palace, a trip to Granada makes for a great day out. Granada is only an hour's drive away by car and tickets can be purchased for as little as 14 euros.