Famous for having the best weather in Europe, the Axarquía (Eastern Region of Malaga) is welcoming back UK Channel Four's popular reality television show A Place in The Sun.
The Axarquía Film Office has just confirmed that the television show that shows British buyers looking for a home in Spain will be filming in the villages of Aceituno, Alcaucín, Almáchar, La Viñuela and Periana.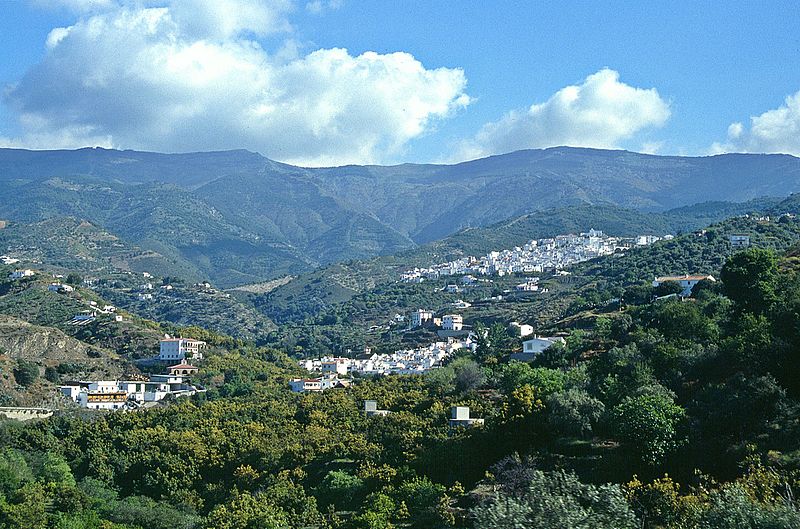 The film office also hinted about the possibility of other villages and towns in the region being added to the list.
Axarquía Film Office Manager, Juan Peñas said that the programme will provide "a unique opportunity for the promotion of the Axarquía – Costa del Sol".