After being in the house during coronavirus lockdown, you may be looking for an interesting diversion to help the time pass by.
Instead of making do with a movie or series that you've seen before, why not have a cultural evening with the difference? Now you can take advantage some of the world's most famous theatres and their free streaming content. 
Opera
During its closure for the coronavirus crisis, New York's Metropolitan Opera is streaming content featuring opera legends from its massive film vault of past performances.
To find out when you can see them visit:
https://www.metopera.org/
Theatre
While Broadway and the West End have shut down for the coronavirus pandemic, you can still catch a show from home on Amazon.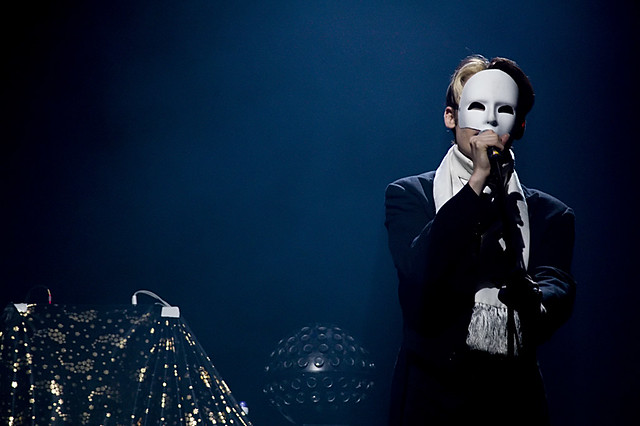 On Amazon you can also stream hit shows like The Phantom of the Opera, Cats and Lee Hall's award-winning production Billy Elliot.
Here you can get a 30 day FREE trial on Amazon Prime Video!
http://www.amazon.co.uk/tryprimefree?tag=wwwnerjatoday-21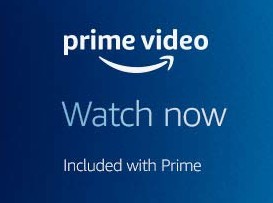 Shakespeare
Currently, the Royal Shakespeare Company is offering a 30-day free trial with Marquee TV that will allow you to watch 18 epic plays that include The Tempest, Richard II and Christopher Luscombe's production of the Twelfth Night.
https://www.marquee.tv/
These are just a few ideas for something to do as we all try and get through the lockdown together.