Despite everyone being housebound due to the state of emergency imposed after the COVID-19 outbreak, a petition to stop the building of a golf complex has gotten 2,500 signatures.
Local action groups opposed to the project, Otra Nerja and Maro es Posible have managed to collect 1,200 in just five days.
The large area of land in Maro where the old sugar factory stands has caught the interest of the Sociedad Azucarera Larios SA development group.
Currently, the land is restricted to agriculture, but now the developers see it as a site on which to build a luxury hotel, golf course and 680 up-market homes.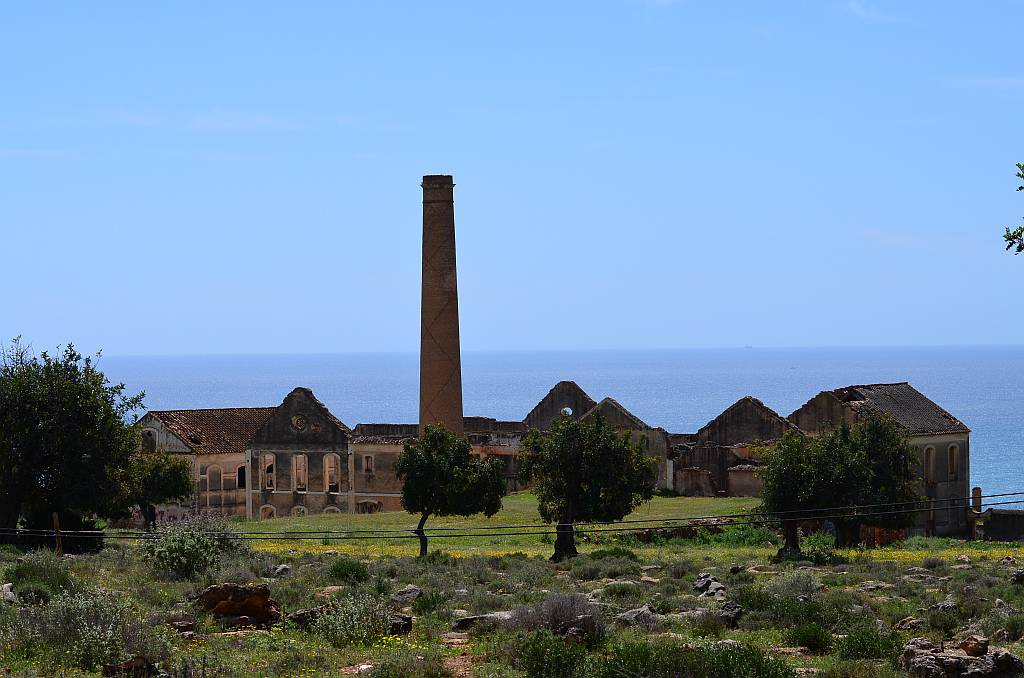 Despite the claims that it would create much-needed jobs, Nerja neighbourhood group Otra Nerja is opposed to the project saying:
"It will destroy one of the things that Nerja has as a tourist asset, its landscape. That landscape that can be seen from the Balcon de Europa, and descends to the spectacular Maro beach. If the project goes ahead, it will all be lost."
Because of the current coronavirus crisis, the 20-day deadline for the petition has been extended indefinitely and is expected to gain more traction as residents try to protect the last remaining parcel of land on the Axarquia coast.
As expected, there are mixed views of what the possible outcome will be of this transformation and no doubt there will be pros and cons to each.
There are still some hoping that the plans go ahead in this venture and therefore creating additional things to enjoy in this beautiful area.