On Saturday, the Spanish government laid out guidelines for people to return to work after the country reported its lowest increase in coronavirus related deaths since March 23rd.
Other than essential workers most Spaniards have been confined to their homes since the Middle of March, however, starting Monday people employed in construction and manufacturing will be allowed to return to work.
Under the governments' guidelines, employers must provide their workers with the appropriate protective equipment and ensure that all employees remain at least two metres apart.
Despite some quarters saying it is too early to let people return to work Interior Minister Fernando Grande-Marlaska sought to ease people's fears saying:
"We are still in the confinement phase… We haven't begun any relaxation of the restrictions."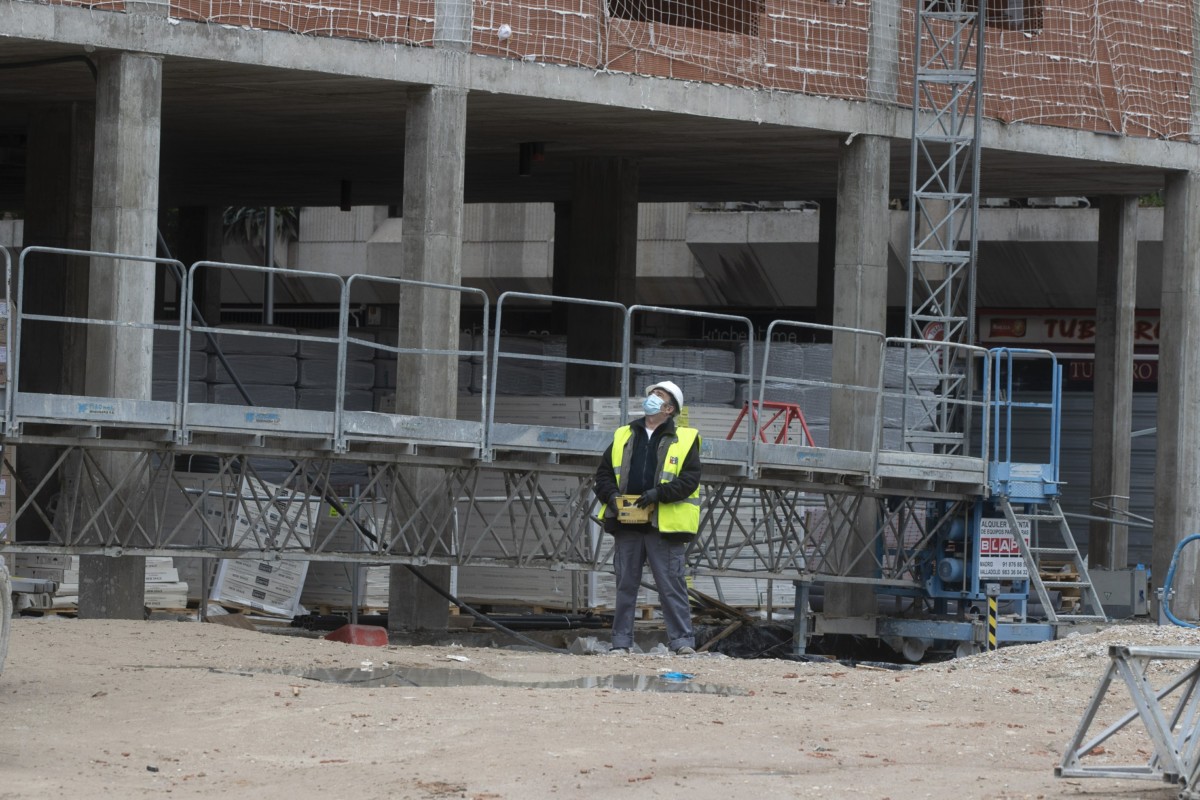 These are the recommendation from the health ministry for returning workers:
Don't go to work if you have symptoms
Use private transport if possible
Use face masks on public transport
Keep a two-meter distance
Minimize contact between client and staff
Set flexible hours
Use face masks when working around others
Wear gloves
Wash uniforms in hot water
Following a hibernation mode for the Spanish economy, non-essential workers will now begin trickling back to work, but it is not without some people calling it too soon. No matter what happens, the economy had to get restarted at some stage now we will just have to wait and see what affect people going back to work will have.