While still not knowing when they will be given the green light to open following the COVID-19 pandemic, bars and restaurants are preparing for life under what Prime Minister Pedro Sanchez called the "new normal."
While no definite rules have been made yet, the government is busy figuring out how public places can open while still adhering to social distancing rules.
Bar owners are under no illusion that they will have to space their tables out differently and are asking for local authorities to allow them to take up more outdoor space with their terraces. Malaga city hall has already said that it will consider requests on a case by case basis.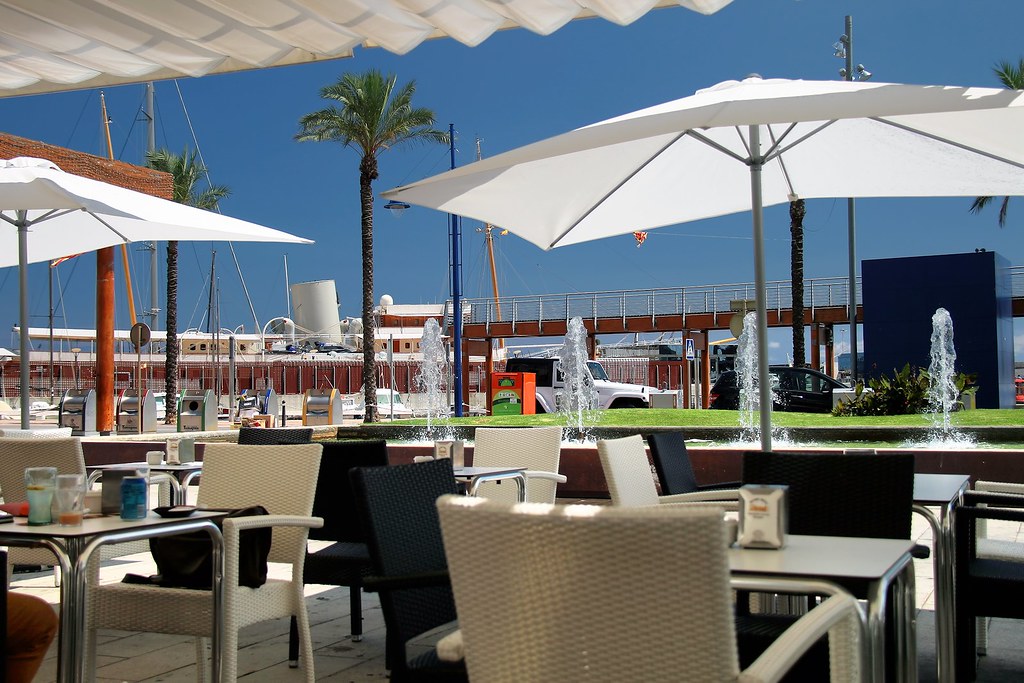 Other measures being talked about include providing customers with hand sanitizer and ensuring that hard surfaces are regularly disinfected. Other proposals include better ventilation and even plastic screens between tables.
Initially, in the governments, four-phase plan bars and restaurants will be allowed to open outdoor terraces ahead of allowing customers inside.