While addressing parliament on Tuesday, April 28, Spanish Prime Minister Pedro Sánchez announced a four-stage plan to gradually move away from the confinement measures the government had set out to help combat the spread of the deadly coronavirus.
While no specific dates have been laid out for each phase of the plan, it is assumed that each step will be every two weeks and will last until the end of June. Whether we will be able to move from one phase to the next will be contingent on how well the government thinks Spain is doing in the battle against the COVID-19 pandemic.
As the government de-escalates the lockdown, Spanish citizens and people residing in Spain are reminded to continue practising social distancing and that it is highly recommended that face masks are worn when using public transport and while partaking in activities outside of the home.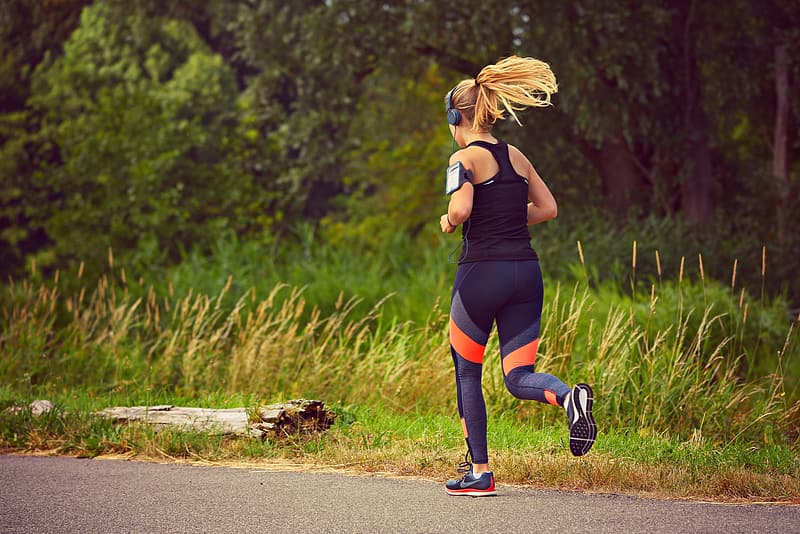 From this Saturday, May 2, the following rules apply to the state of emergency.
It's possible to exercise on your own or to walk with the people we live with from 6 am and till 10 am and from 20.00 till 23.00
: Elderly with carers from 10 till 12 and from 19:00 till 20:00
: Children are allowed from 12 till 19.00
: Elderly will be able to go out from Saturday but only at the time that it's planned for them
The government also says that while out walking or exercising you should stay within one kilometre of your home.