When making the announcement earlier this week, the Spanish government has included the wearing of face masks in public spaces. This is in addition to an earlier rule that applied to public transport.
According to the government order, face masks must be worn while out on the street and any area which is open to the public where it is not possible to social distance.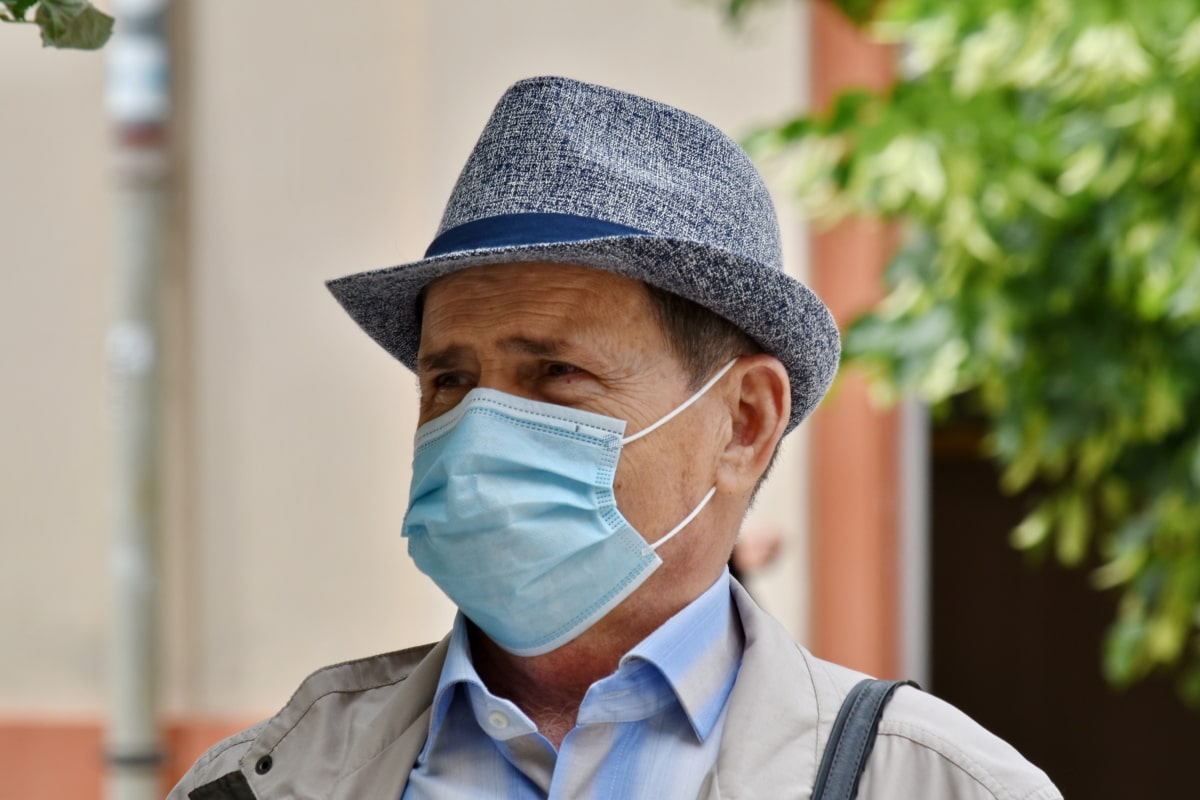 While recommended, the new rules do not apply to children under the age of six-years-old.
The only people exempt from the order are people with known respiratory problems or disabilities that prevent them from wearing a mask. The good news for runners is that they too are exempt while anyone found walking without a mask or flouting the rules could face a fine of between 100€-600€.