Andalucía will apparently have the safest beaches in Spain this summer, according to regional minister Elías Bendodo, who was in Marbella this Monday to launch a €34M beach monitoring system.
Bendodo stated that the region's "Safe Beach Plan" was unique in Spain in helping guarantee health and safety measures amind the coronavirus pandemic.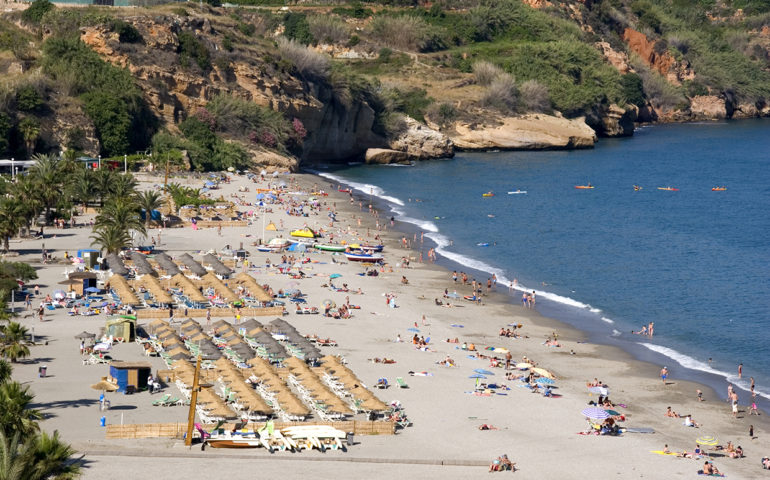 Of the €34 million euros invested in the plan, €24 million are being spent on the employment of an extra 3,000 staff who will be on duty on the beaches to make sure that safety is of the primary concern. The other ten million has gone towards the purchase of equipment, including vehicles, quad bikes, surveillance towers, boats, jet skis and rescue equipment, distributed among the 61 coastal towns.
"This equipment is here to stay and will be very useful for the next few years," said Bendodo.
The 3,000 workers taken on for the summer will help keep the numbers of beach users under the permitted capacity and inform bathers of health precautions. They will be in addition to the lifeguards and Local Police patrols provided by the town halls of coastal towns.