Looking for fun things to do or a way to cool down in the intense summer heat? Then you could head to Aqua Tropic Water Park in Almunecar, which will be reopening for summer on 27th June 2020. 
The water park has a 25% discount promotion on visits from 27th June to 3rd July. 
Attractions and rides at the Aqua Tropic Water Park include wave pools, the kamikaze water slide, a waterfall lake, a child's pool, and more.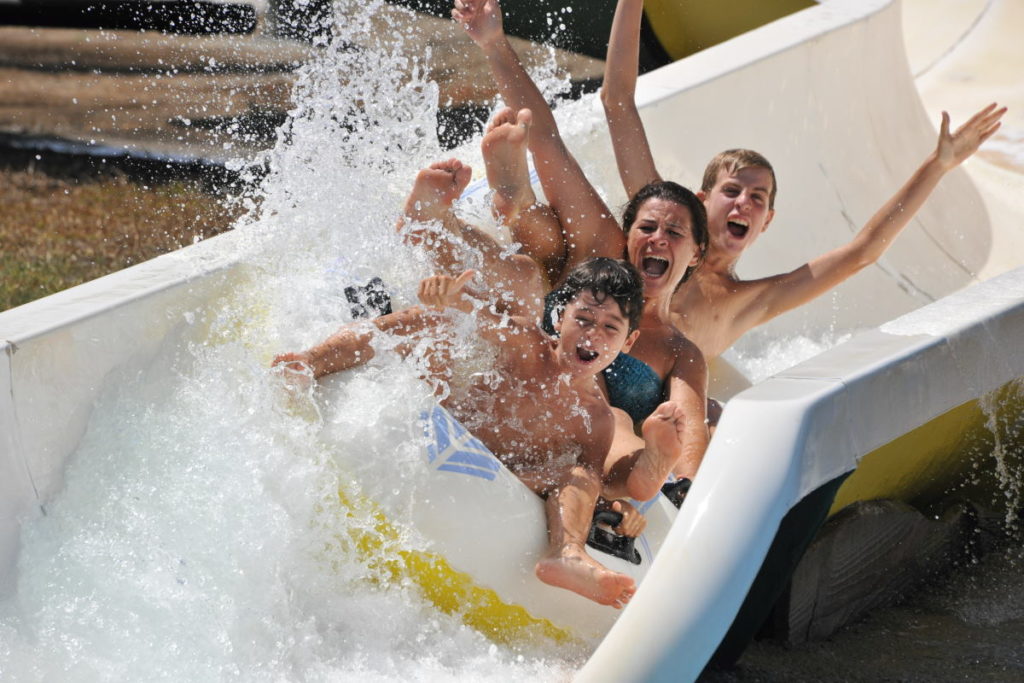 Opening times are 11am to 7pm. 
Preventative measures for Covid-19 are in place within the park for the health and safety of visitors. More details can be found on their website or Facebook page. 
Aqua Tropic Address: Paseo de La Reina Sofia S/N Almuñécar, 18690, Almunecar Spain
Website: https://www.aqua-tropic.com/