Results received following an analysis of Nerjas beaches to determine the quality of the water confirm that they are suitable for bathing.
The 'Unidad de Protección del Área de Gestión Sanitaria Este de Málaga-Axarquía' is responsible for conducting regular microbiological tests every two weeks. The tests carried out in the first half of July have received the qualification of suitable for swimming.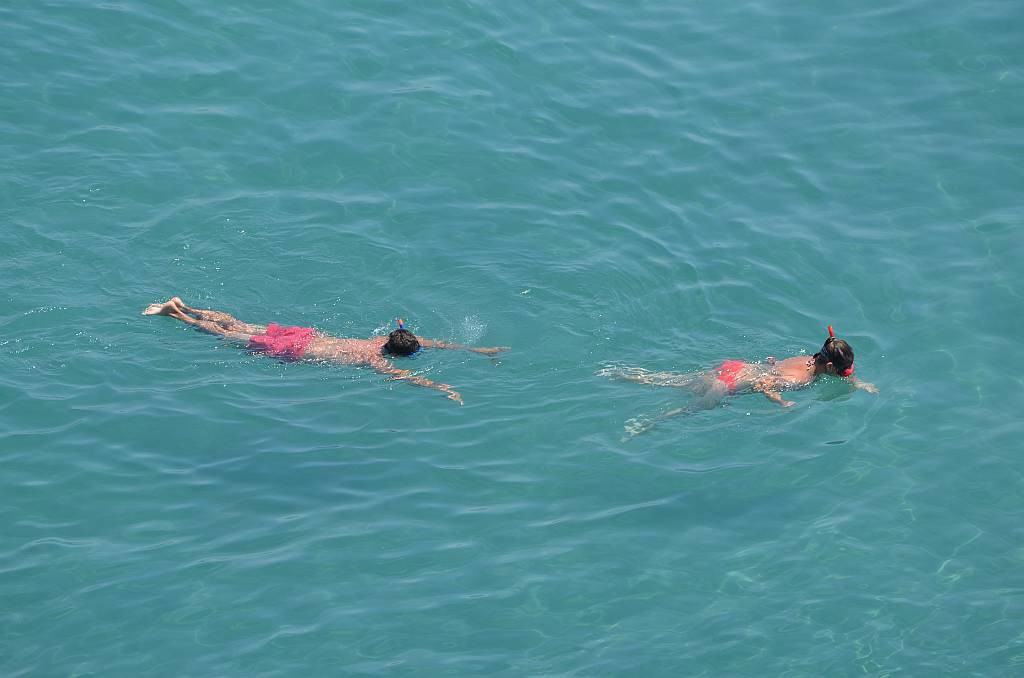 Samples were collected from Burriana beach, El Salón beach, Maro beach, La Torrecilla beach and El Playazo beach.
The Councillor for Beaches, María del Carmen López, states that this is a further confirmation that the beaches of Nerja are safe in terms of health, both on the sand and in the water. She reports that if we continue to comply with all the established rules, we can continue to enjoy bathing without the risk of infection.