The fifth edition of the Chanquete World Music Festival that was due to take place on El Playazo beach in Nerja, has now been postponed. The festival was scheduled to be held next Saturday 22nd but has now been rescheduled to 28th August 2021. The decision was based on various precautionary measures taken in the hope that it will reduce the spreading of the Coronavirus.
The organizing body of the concert said that they had waited until the last minute to make such a hard decision and that they are sad that it will not go ahead at the scheduled time.
The organizers promise that the wait will be worth it and assure attendees a unique experience awaits them next year.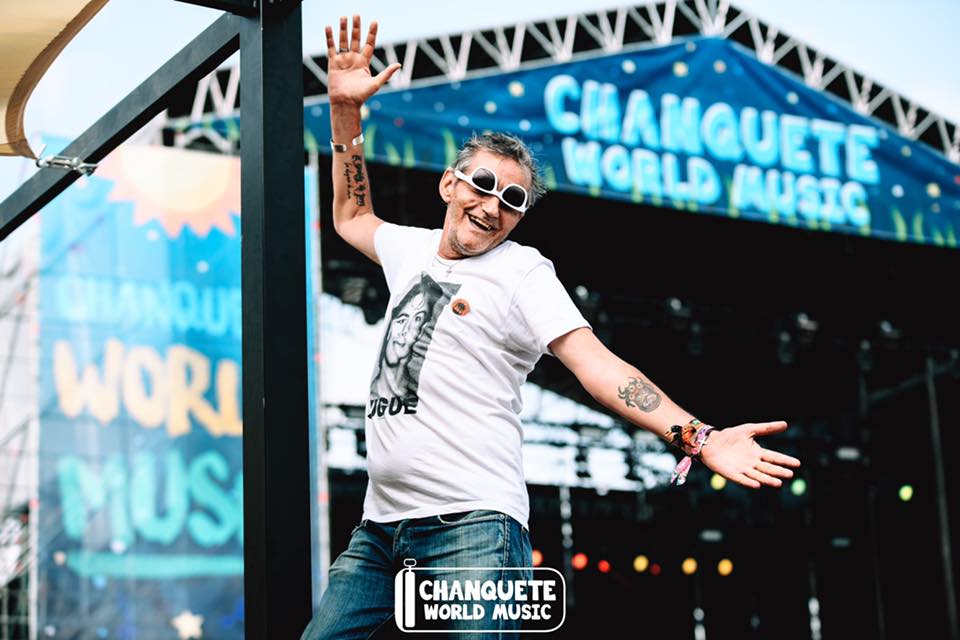 If you have already purchased your ticket, it will be automatically made valid for the new date.
Anyone who prefers to request a refund of the purchase, must do so within a period of two weeks, via the following email: [email protected] .com.