The Councillor for Town Services and Tourism, Gema Garcia, reports that work on the improvement of the streets Iglesia and Tajillo has been completed.

Located in the heart of the historic centre of Nerja, next to the Balcon de Europa and the Church of El Salvador, these property facades have been whitewashed along with doors and windows receiving a fresh lick of paint. New pots have been added with flowers and plants to decorate the area.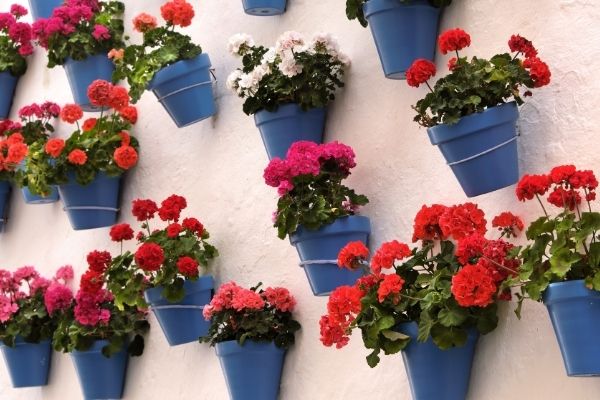 The council says that the steps taken to enhance the cleaning, gardening and painting throughout the town has made the streets look spectacular for the residents and tourists who visit us. These corners have become very popular spots to take pictures.

It is hoped that similar actions will soon be carried out in other areas of the town.