A new project is planned to boost natural and cultural knowledge of the wonderful nature walks within Nerja.
The Nerja Trail Network is to be made up of fifteen different paths: Cuesta del Cielo, Pico Almendrón, Barranco de la Coladilla, Maro-Barranco Sanguino, Cerro Mangüeno, Tajo Baena, Cortijo del Imán, Navachica, Torres San Juan, Cueva de los Boes, Cortafuegos a Apretadero, de las Medias Lunas, Cueva de Nerja-Almijara, Torre de Maro, and the Natural Acantilados de Maro.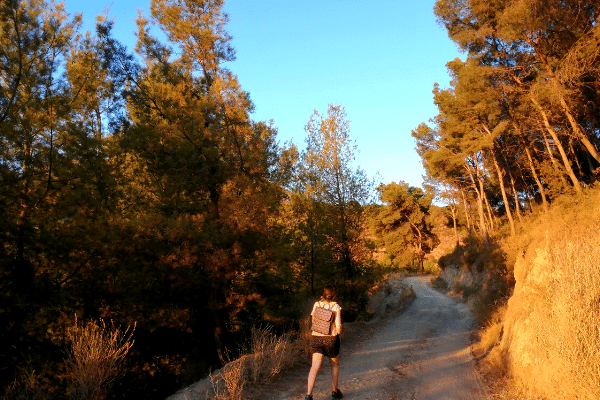 A number of trail experts and nature lovers have collaborated together in preparation of the new scheme, with the aim to enhance the value and quality of the different walking trails within Nerja and to bring even more attention to its delightful surroundings.
Outdoor enthusiasts, hikers and nature lovers often praise Nerja for it's beautiful trails and paths.