If you happened to be in Malaga Airport last Friday and thought you saw former United States president Barrack Obama you would be forgiven, as the 57-year-old did arrive in Spain to attend a conference.
The 44th president of the United States gave a speech at an undisclosed location in Marbella after having been invited to the event by a German technology giant.
Sworn to complete secrecy as to the location of the event all the Spanish press knew, was that Obama arrived around noon at Malaga airport and was accompanied by some of his family.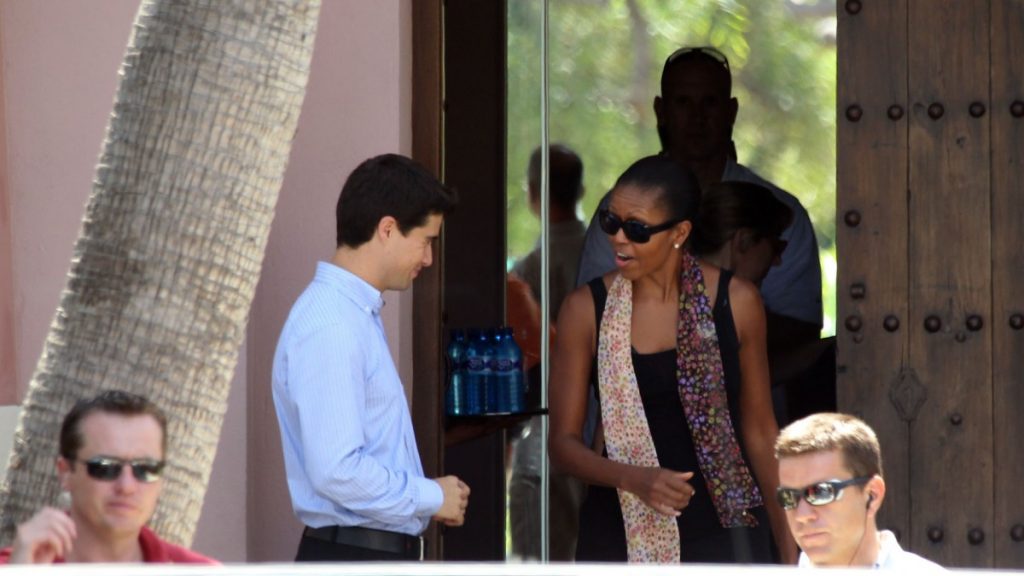 According to reports, once the event finished, Obama immediately returned to Malaga airport and boarded a private jet.