Touted as being the biggest Lego display in Europe and containing more than five million Lego bricks, the exhibition features everything from musical instruments to star wars and superheroes.
In total, 110 skilfully built models will be on display in 12 themed zones that are spread over 1,400 square metres.
One of the highlights of the exhibition, which runs until September 22nd, is a massive 1:25 scale model of the Titanic, made from over 500,000 pieces of Lego.
The exhibition also has plenty of models that children will love, including all their lovable Disney characters and cartoon favourites.
There's even a special zone that contains larger sized Duplo Lego bricks where children can build their own toys.
After leaving Malaga the exhibition will go on display in Madrid and then Barcelona.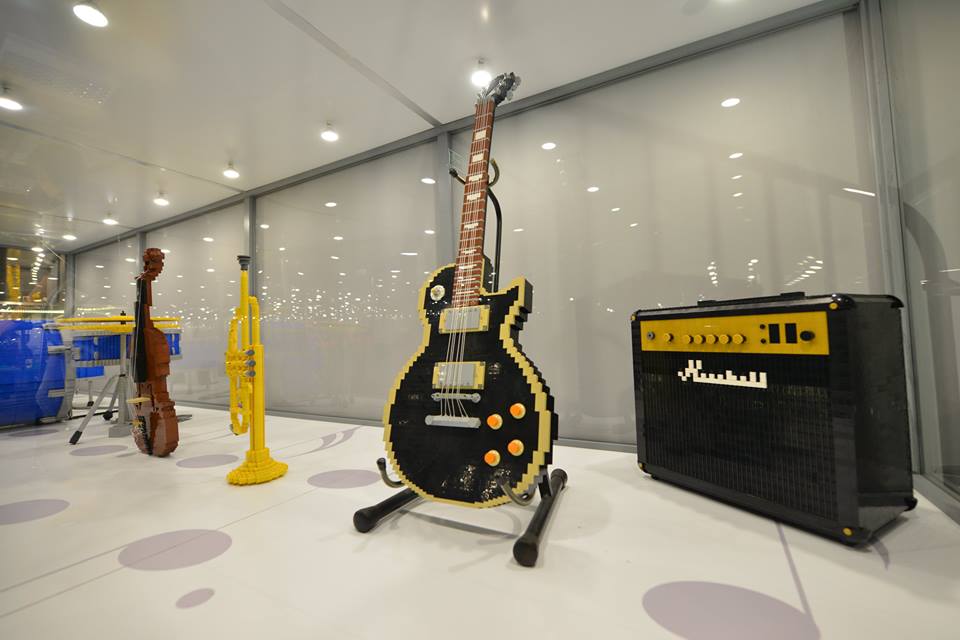 The Lego exhibition will be on display at Muelle Uno, a shopping and restaurant area near Malaga's modern port and home to the Pompidou Centre.
Tickets to visit the exhibition cost between 6.50€ and 9.50€ depending on the time of day. For more information, visit www.expopiezaslego.es