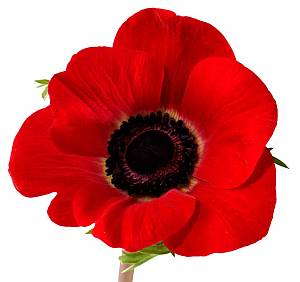 The Nerja Players will be presenting "Poetry of War – Homage to Remembrance" in the Casa Cultural Villa de Nerja, Calle Granada on Remembrance Day, Thursday 11th November at 8pm.
Peter Burch's powerful production blends poetry readings, music, images, songs and sketches, vividly evoking the experiences of those involved in the two world wars and providing a poignant and thought-provoking tribute to them.
HIghlights include poems by Wilfred Owen and Siegfried Sassoon, dramatized excerpts from "All Quiet on the Western Front", "The Long, the Short and the Tall" and "Oh What a Lovely War!" together with contemporary pieces from Roger McGough and Alan Bennett.
Tickets at 10 Euros per person are available from the Theatre Box Office or by e-mail contact to [email protected] or call our Ticket Hotline on 696604898
All profits from the performance will be donated to the Royal British Legion. Your support for this venture will be much appreciated.