Celebrity British chef Jamie Oliver has just opened a new restaurant in Malaga airport with the aim of giving travellers a better option when it comes to airport food choices.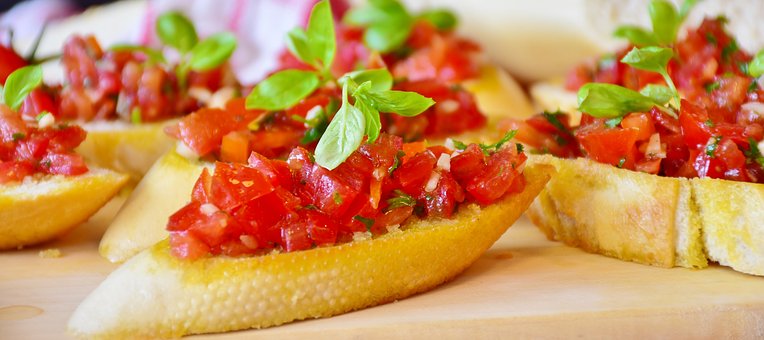 The name of the new restaurant is "Jamies Deli"and it will be serving freshly prepared, sandwiches, artisanal pizzas, salads, hot products and a large variety of sweets.
Malaga province is a favourite with the 43-year-old Essex born chef who singled out Ronda in particular while he was there filming an episode of "Jamie's Food Escapes."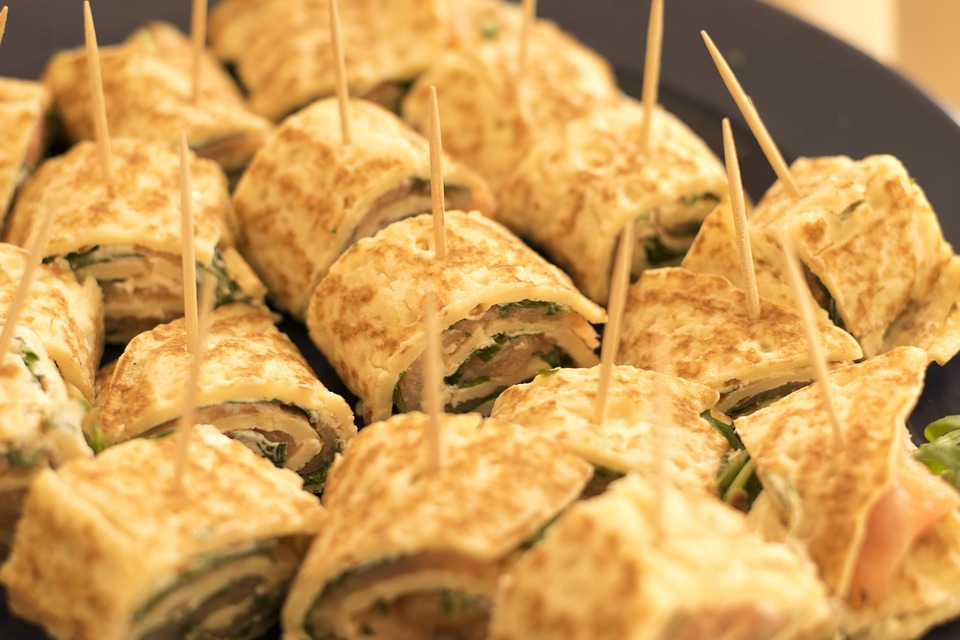 Spanish airports operator Aena is in the process of restoring of Malaga-Costa del Sol airport, which will have 25 stores and an area of ​​more than 6,530 square meters.