According to a study published by the Food Research International magazine, the Andalucian dish of gazpacho is a super-food when it comes to preventing cancer.
Medical researchers in Almeria and Granada put gazpacho soup through an artificial digestive system and then introduced the end product to cultured tumours.
The results of the experiment showed that not only did the soup by-product stop the cells from growing it started to kill them off as well.
Lead researcher Pablo Campra, from the University of Almeria, explained the results saying: "Upon contact with this type of food, a series of genes are activated that cause inhibition in the development of tumours and cause them to actively 'commit suicide' – known as apoptosis."
Researchers say that it's still early days and 'why and how certain foods do it', is something they are working on now.
Gazpacho is a traditional cold soup from the Mediterranean diet that consists of fresh pureed tomato and other vegetables. Tomato and tomato products have previously demonstrated chemopreventive activity against several types of cancer in various other studies.
Using all fresh ingredients researchers kept to the traditional recipe, made up of tomato (385 grams), cucumber (58 grams), pepper (3 grams), garlic (2 grams), extra virgin olive oil (3.3%, v / v), water ( 3.3%) and vinegar (0.16%).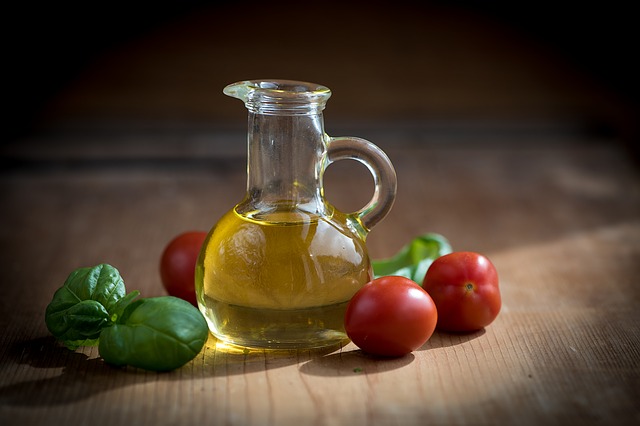 This evaluation of 'anti tumor' benefits from Mediterranean vegetables, is just one of the recent projects carried out by researchers from Almeria university.