After having taken the "Tango Nights" show to more than 20 countries La Porteña Tango will be at the Nerja Cultural Centre on Friday, November 8th.
With a luxurious wardrobe and a great audio-visual staging, the performers will take you on a journey through the history of the Tango.
Originating in lower-class districts of Buenos Aires and Montevideo the tango was derived from the fusion of various forms of music from Europe.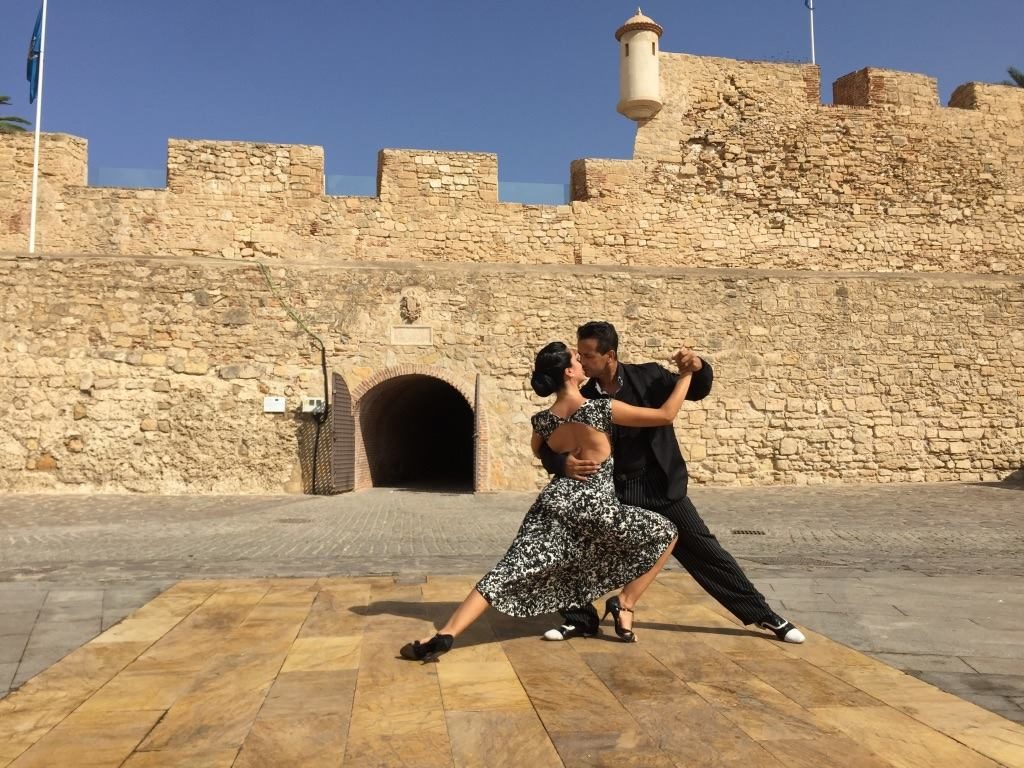 As the intimate dance became popular, it was frequently practised in Buenos Aries bars where owners employed bands to entertain their patrons.
With a renewed cast of dancers that include tango greats Debora Godoy and Carlos Guevara backed by live musicians and the singer Mel Fernández, the audience is guaranteed a spectacular two-hour show.
Date: November 8th, 2019
Time: 21:00
Ticket Price: 18€
Venue: Centro Cultural Villa de Nerja Calle Granada, 45,Nerja, Málaga 29780 España