Travelling on Spain's excellent intercity trains are about to get much cheaper following the sale of parts of the AVE network to an Italian and French company.
Starting in December 2020 Intermodalidad de Levante (made up of Spain's Air Nostrum and Italy's public operator Trenitalia) will control 20% of Spain's high-speed network.
A further 10% will belong to state-owned French railway operator Rielsfera with Renfe owning the other 70%.
Once up and running the three operators plan to increase the number of trains operating on the network by 65%.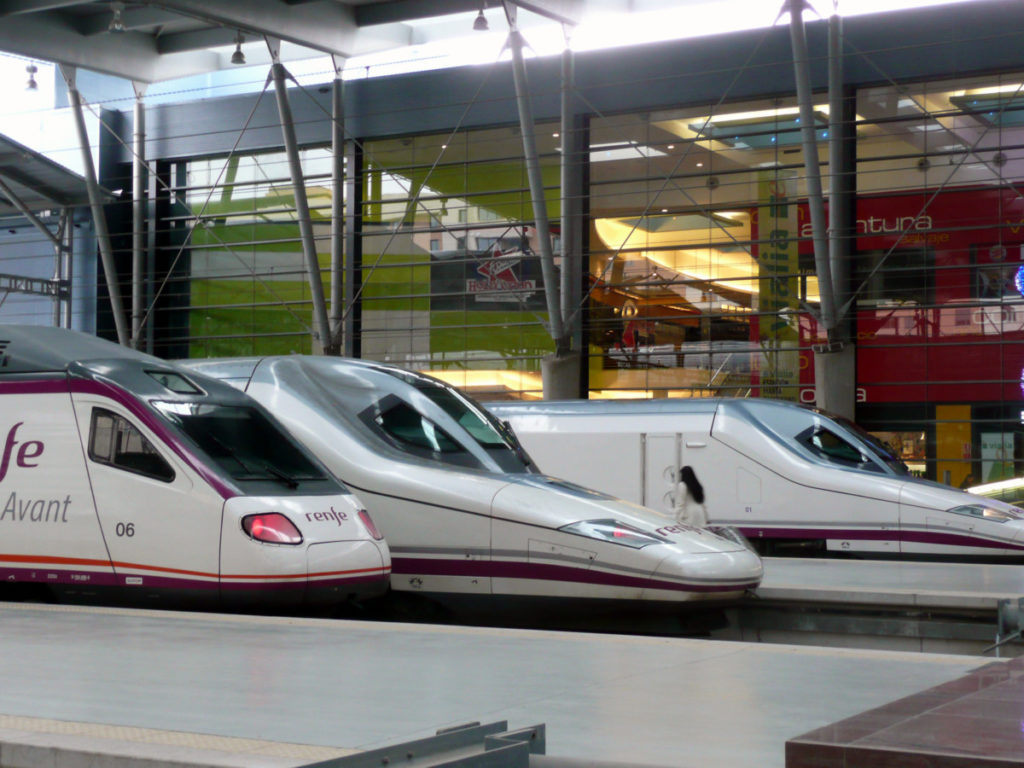 Currently, the 35 daily trains between Malaga, Seville, Cordoba and Madrid will increase to 61 daily journeys an increase of 75%.
What this means for Malaga is an additional nine extra trains per day.
With more trains and completion between the three companies, passengers should look forward to some steep reductions on the current fares.