Retired British Expat Neville Stock claims that he was scammed by a thief in broad daylight as he tried to take money from a cash machine.
The 66-old-pensioner said the man began shouting enthusiastically at him as he was punching in his pin code at CajaSur ATM in Estepona.
Unable to see the screen well due to the sun shining in his eyes, Neville accepted the help of a stranger who instead of inserting the bank card into the machine put it into his pocket while Neville entered his pin code.
Now knowing the code the thief ran off with Neville's card and immediately started withdrawing money somewhere else in the town.
Realizing what had happened Neville went to his bank and told them to put a hold on his card. Unfortunately, it was already too late with 1000€ having been taken from his account.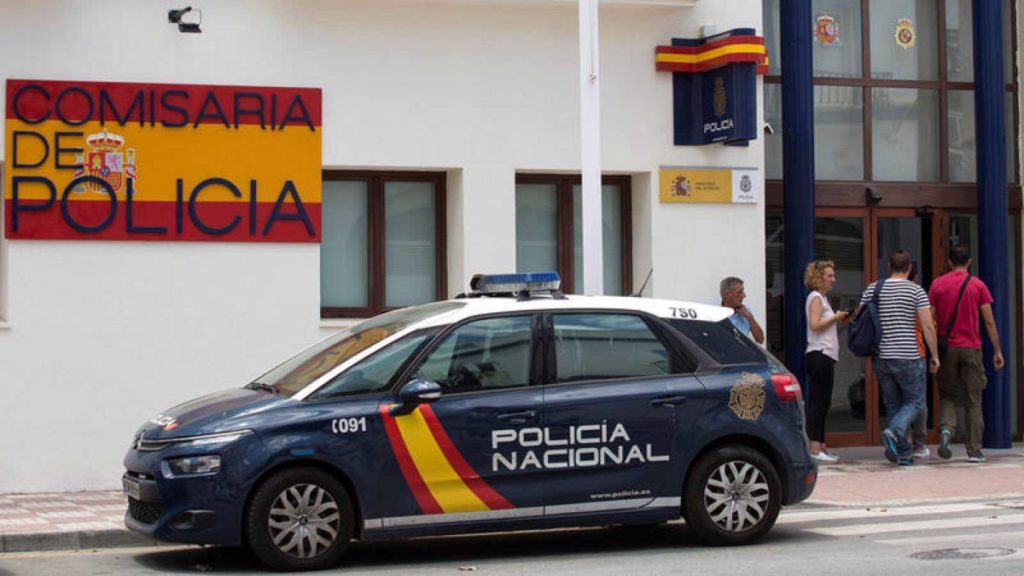 Sadly for the retired Londoner, he will not be covered for his loss by the bank's insurance as the thief knew his pin code.
This latest robbery comes after a man was arrested in Marbella back in October after stealing cards from elderly people in a similar fashion.
Neville has still not heard from the police as to whether or not they have got the man, but if it is the same perpetrator, they must surely recognise him from the banks CCTV footage.