It's official, 2019 was the driest every year for rainfall in Malaga province since records began.
Using the rain metre at Malaga Airport (APG) the Spanish weather agency Aemet had collected just 204.6 millimetres of rainfall for the entire year.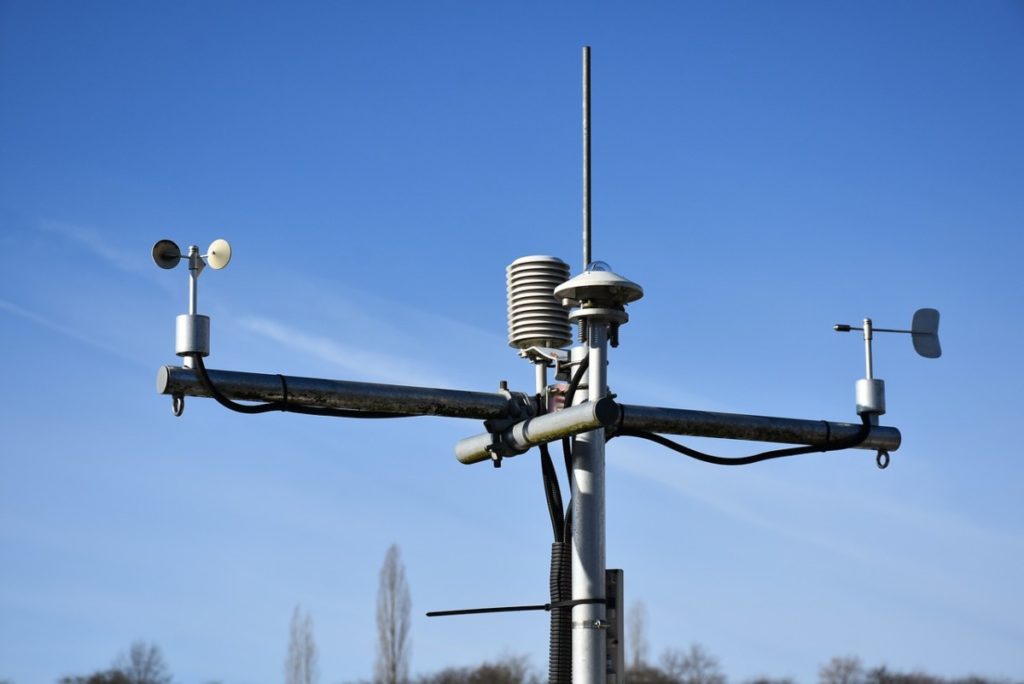 This now sets a record for the least amount of rainfall in a single year since record taking began back in 1942.
What is surprising about the figure is that it is less than half the amount of precipitation Malaga normally receives in any given year.
To find a figure even close to 2019s record you would have to go back to 1985 when the province received 267mm of rainfall.
As we can see from looking at La Viñuela reservoir inland parts of Malaga Province also had a very dry year but not quite as bad as along the coastline.
In fact, the wet weather we just had before the Christmas Holidays saw the village of Pujerra (near Ronda) receive 182 mm of rainfall in just three days. To put that in to perspective it's almost as much rainfall as the city of Malaga received all year.
Now before you assume it is down to climate change it's not, but rather because of the northeast winds, according to José María Sánchez-Laulhé Aemet's boss in Malaga.
"With the easterly wind the fronts have run out of humidity by the time they get here," he said while explaining how the mountains close to the coast makes all the difference between inland areas of the province and the coast.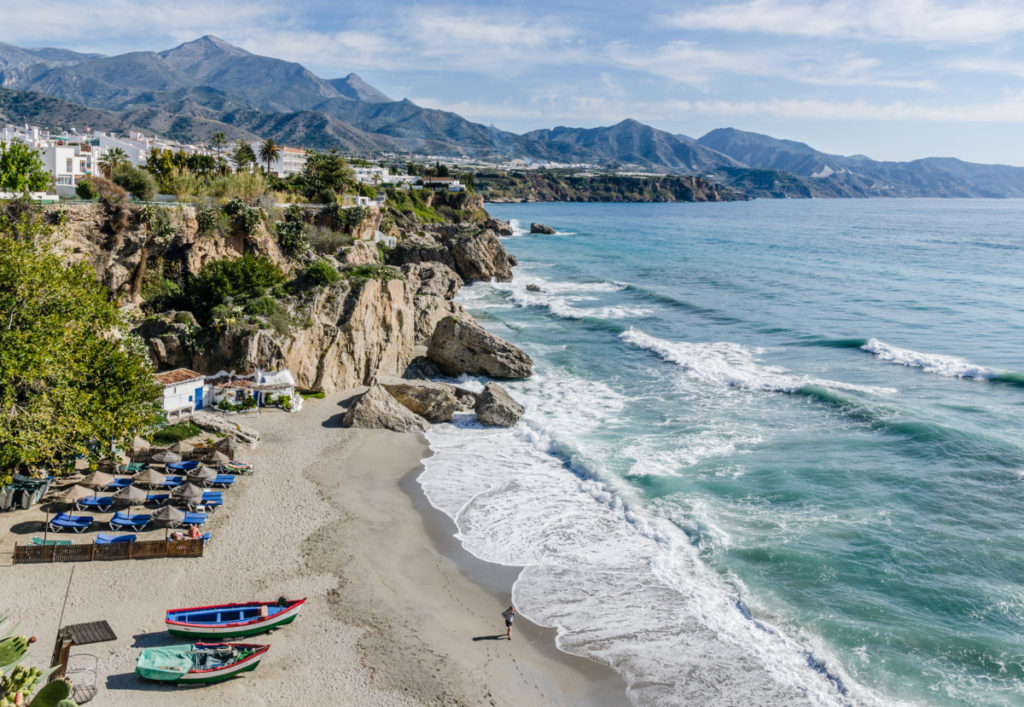 Here in Nerja, we can agree with that as well after having enjoyed an exceptionally warm December and start to January.
People who live in Nerja can vouch for the mild winters, but if you don't, here is a rundown of what you can expect when you come to visit.
Nerja has a year-round average temperature of 18.2 °C with the hottest month being August with an average daily temperature of 25.8°C and the coldest being January when the mercury dips down to 12.6 °C.
Historically Nerja's wettest month is always November with a monthly average of 57 mm