Inspired by the most emblematic tangos of each era in the history of tango, the music and dance in the Arcos de Buenos Aries Tango Show is true to the barrios of Buenos Aries and the Río de La Plata.
Featuring renowned violinists Walter Oscar Tejeda Carranza and Laura Sánchez García together with choreographers and dancers from the Argentine National Ballet, the dynamic show has amassed a cult-like following around the theatres of Europe.
The purpose of this tango show is to present a visual and musical feast that highlights how the tango was created using influences from African, Native American and European cultures.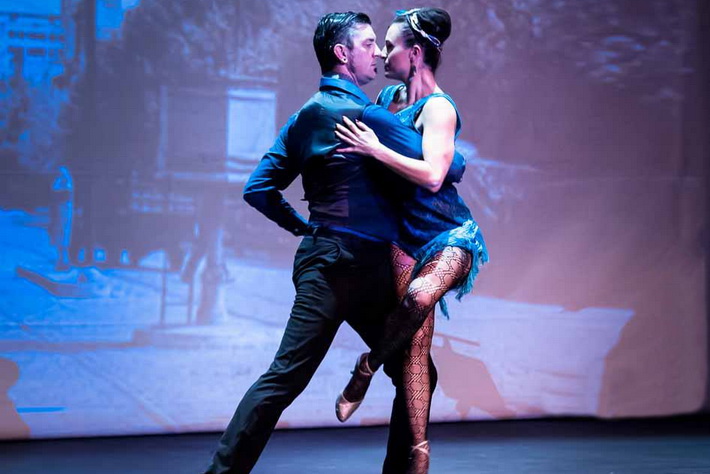 The Arcos de Buenos Aires Tango Show has been touring the world for 18 years entertaining audiences with its interpretations of how the Tango was performed on the streets of Buenos Aires.
Date: Friday, January 24th, 2020.
Time:          21:00
Price:          10€
Venue:       Centro Cultural Villa de Nerja, Calle Granada, 45, Nerja,
Málaga 29780 España