From last Monday, the wearing of face masks while traveling on public transport is now mandatory. This comes after Spanish Prime Minister Pedro Sánchez made the announcement last weekend.
"The government will hand out a total of six million masks at main transport hubs around the country," said Sánchez, adding that another seven million masks would be distributed through the Spanish Federation of Municipalities and Provinces (FEMP).
The Councilor for Security and Transport, Francisco Arce, announced that masks are being distributed for users of public transport, intercity and urban buses and taxis in Nerja. Bus and taxi drivers have been informed that they too must wear face masks and have access to hand sanitizer.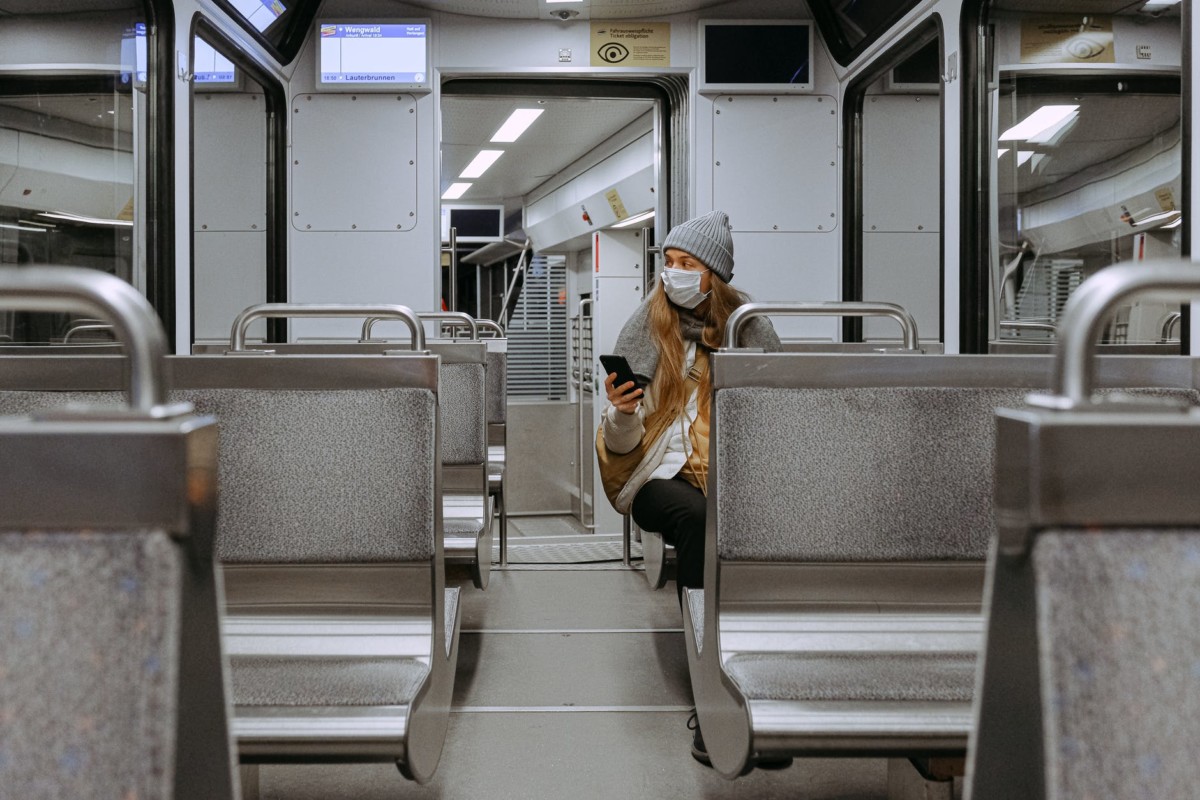 Nerja town hall also wants to remind residents that the lockdown is by no means over and that people must continue practicing social distancing. It has also been suggested to wear masks at all times when outdoors for your own and others protection. 
Monday was also the day the government relaxed the COVID-19 lockdown rules to allow restaurants to prepare takeout food for pick up or delivery. Customers must make their orders by telephone or over the Internet.
Other small businesses such as hairdressers, dog groomers, bookshops, small hardware shops, and vehicle repair garages are also allowed to open but can only serve customers with an individual appointment.