Irish low-cost airline Ryanair announced yesterday that it would return to the air with 40% of its pre-coronavirus flights starting from July 1.
While Ryanair is eager to resume flights, the airline pointed out that while they want to return to Malaga ASAP a lot depends on the British and Spanish governments' rules regarding flying within Europe saying:
"These measures are subject to the governments' lifting of flight restrictions within Europe and the application of the efficient public health measures planned for airports."
Before Ryanair grounded its fleet due to the COVID-19 pandemic the budget carrier flew 2,400 flights a day and has now scheduled just 1,000 per day as it looks to resume business.
"Ryanair will fly again from the majority of its 80 European bases. There will be fewer daily/weekly frequencies on trunk routes, as Ryanair works to restore some services on the widest number of routes, rather than operating high-frequency services on a small number," said the company in a statement.
Ryanair CEO Eddie Wilson said:
"It is important for our customers and our people that we return to some normal schedules from July 1 onwards.
"Governments around Europe have implemented a four-month lockdown to limit the spread of the Covid-19 virus.
"After four months, it is time to get Europe flying again so we can reunite friends and families, allow people to return to work and restart Europe's tourism industry, which provides so many millions of jobs."
Regarding COVID-19 safety measures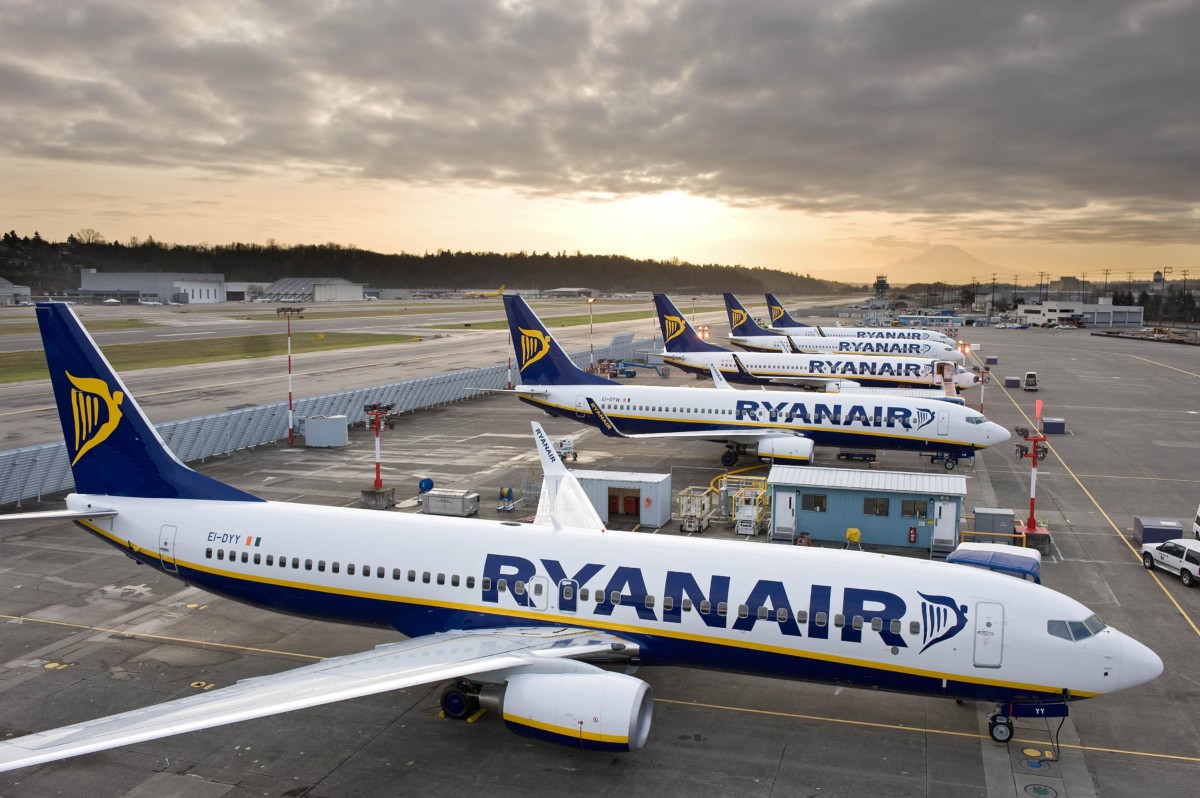 Wilson also said, "Ryanair will work closely with public health authorities to ensure that these flights comply, where possible, with effective measures to limit the spread of Covid-19. As already shown in Asia, temperature checks and face masks/coverings are the most effective way to achieve this on short-haul (one hour) within Europe's single market."
To help keep passengers safe, Ryanair recommends customers to check-in online and download their boarding passes using the Ryanair app. Ryanair reminds passengers that facemasks must be worn at all times in the airport and onboard the plane.
All Ryanair aircraft have state-of-the-art air filtration systems which refresh the air every three minutes, and the airline says it will disinfect the plane at least once every 24-hours.