Spain's foreign affairs minister has announced that British visitors will be free to enter Spain from 21 June without the need to quarantine for 14 days.
On arrival travellers from the UK will be subject to three essential health check requirements.
Speaking to the BBC, Spain's foreign affairs minister Arancha González Laya said the decision had been made "out of respect" for the 400,000 Britons who have second homes in Spain.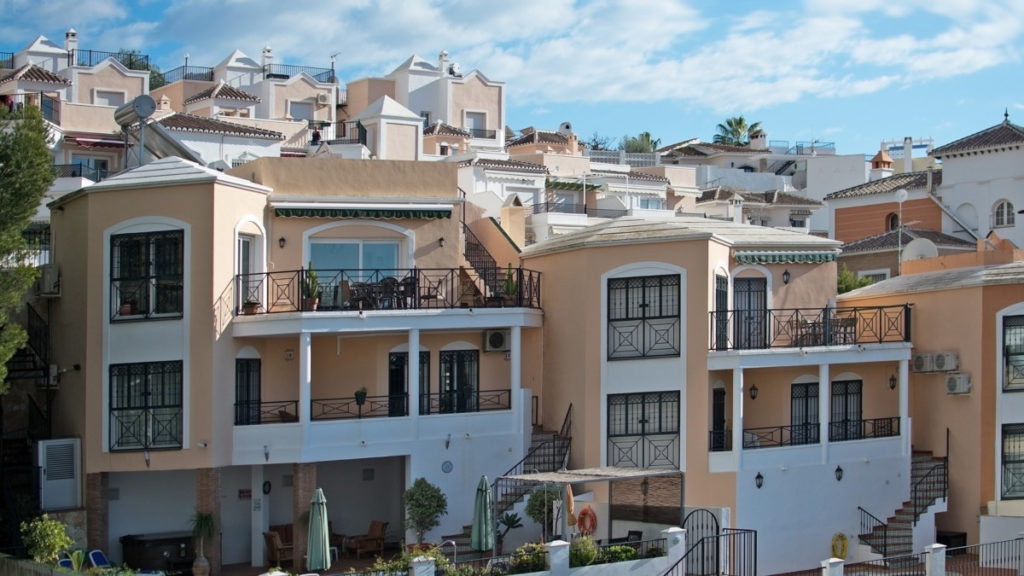 "We will allow British visitors to enter Spain just like the rest of the European Union or Schengen area from 21 June freely and without the need for the quarantine."
Spain receives an estimated 80 million visitors each year and a fifth of those are British. It is hoped that the new relaxation of rules will help the tourism industry recover.