From Sunday 21st June Spain's borders will reopen to visitors from most of Europe. 
As a protective measure three new health checks will be mandatory at Spain's ports and airports as announced by Spain's health minister Salvador Illa. 
1st check – Individuals will complete a form stating if they have already had Coronavirus and where they can be found during their time in Spain. 
2nd check –  A temperature check. From July 1st this will be done by thermal imaging cameras.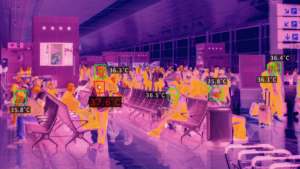 3rd check – A visual check of the person's physical appearance for signs or symptoms of Coronavirus.
600 health professionals have been contracted in order to complete the health checks.  
If an individual fails to pass all 3 health checks they will be transferred to a medical professional for further testing. 
Other measures in place at Spain's airports include distance checks, hydroalcoholic gel dispensers, protective screens, and reminder messages to inform passengers to wear a mask at all times and maintain personal distances.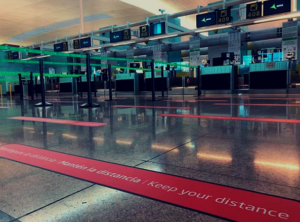 Further information regarding arrivals and checks can be found on https://www.citizensadvice.org.es