As of Monday 22nd June, local parks and playgrounds for children's activities can now be used much to parents' delight! 
Nerja council has advised that families using the park facilities within the area must follow the health and security measures in place for the prevention of the spread of Covid-19.
These include the use of a mask for children over six years and maintaining a minimum safety distance of 1.5 meters between families.
Councilor of Municipal Services, Gema García, said ′I appeal to the responsibility that Nerjeños….have displayed since the start of the pandemic, to maintain discipline and avoid contagion"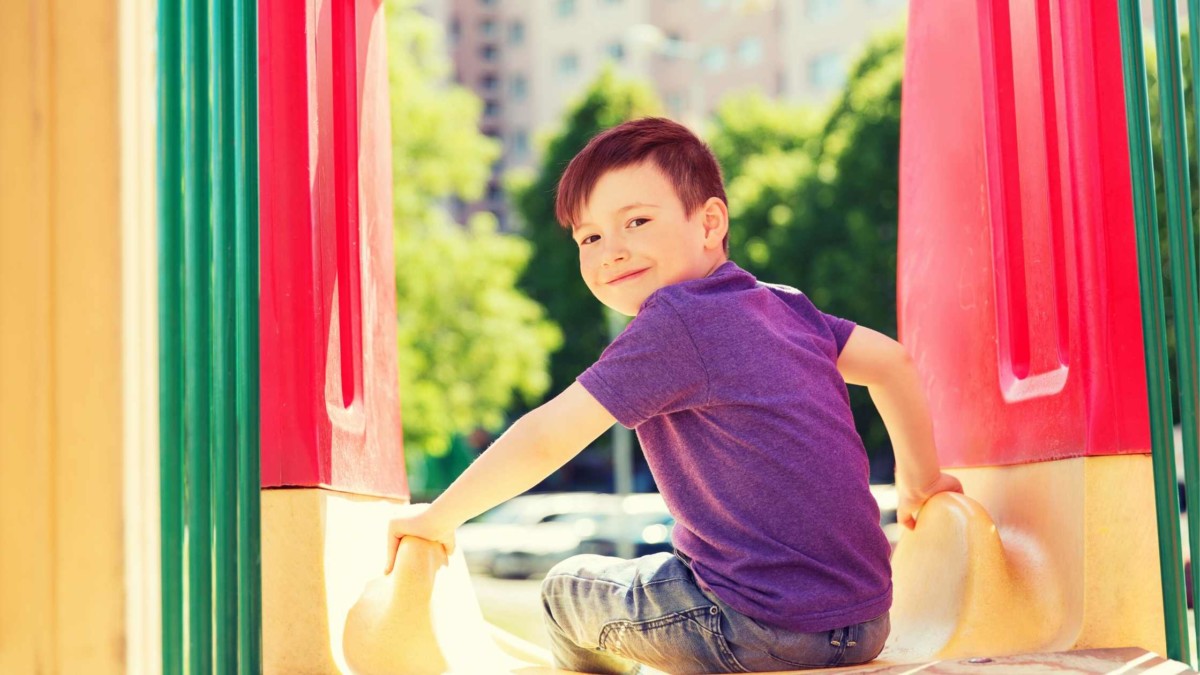 The news will no doubt come as a welcomed relief to parents who had been struggling under the crisis for ways to keep their children entertained. 
Nerja's playgrounds were closed off from March 13, a day before the state of alarm was decreed across the country due to fears over the risk of contagion in public spaces.