With inspiring plans for Andalucia, investors are set to build the first permanent drive-in cinema in Malaga. The outdoor facility will house hundreds of cars while screening the latest movies and will be the second largest in Europe. Now the plans have been approved, work will commence in the following weeks with the cinema set to open by the summer.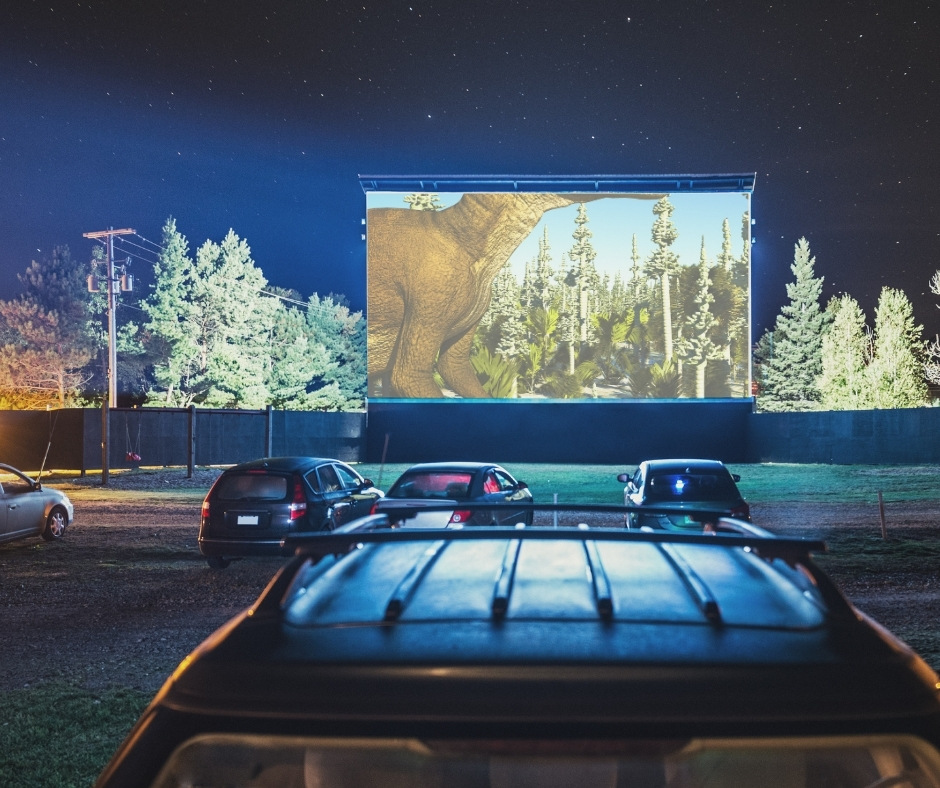 Those who choose to attend an outdoor theatre by scooter or public transport won't miss out either as there will be plenty of hammocks available too. In fact, this innovation will have enough space for 250 vehicles and 250 hammocks. Additionally, the facility will boast a children's play area and a separate section for motorbikes.
Being built on 16,000 square metres of land at the Guadalhorce Industrial Estate, the site for the venture will be just 15 minutes from Malaga city centre.
The project aims to give a glimpse a bright future for job creation and wealth for the province. The safe leisure opportunity will be welcomed with open arms, especially in spite of the economic recession during Covid.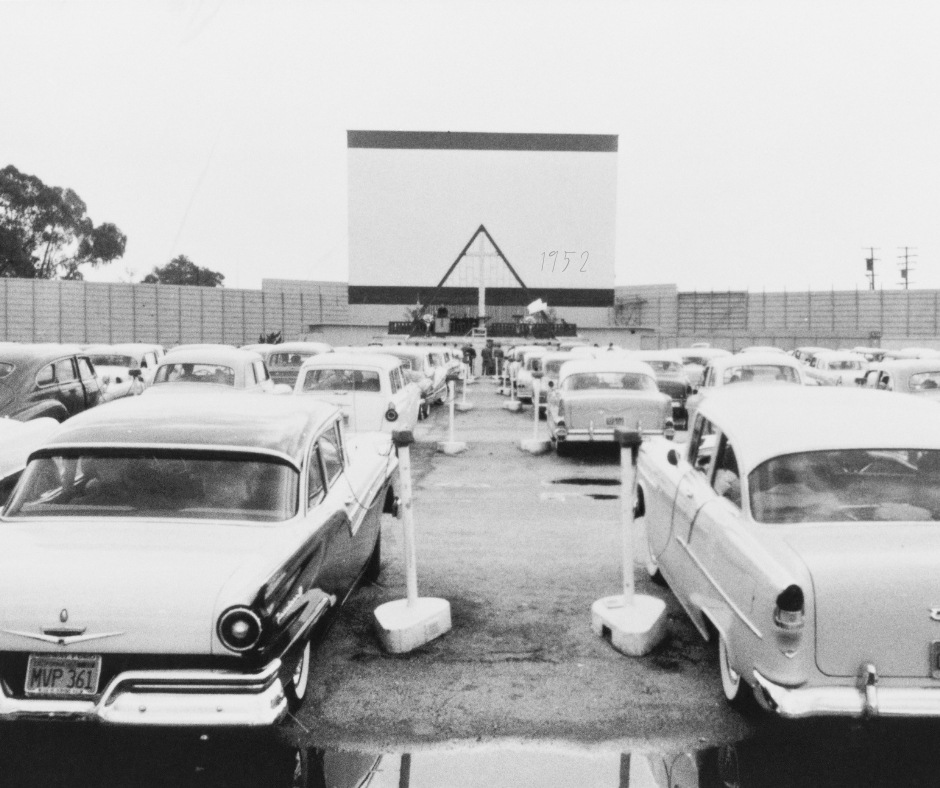 With 3,000 square metres to utilize, the drive-in will also feature American-style Diners and food trucks. The goal is also to create more than 100 jobs, and to recreate 'the nostalgia and appeal of the typical venues of the 1950s in the US.'