You may have already heard that from Wednesday 20th January 2021 entrance in to Malaga city was not allowed and residents can not currently leave Malaga city. However you may have one or two questions that need confirmation.
Can I go to Malaga airport ?
In short, yes if you have a flight booked already and if you have your ticket ready to be shown as proof.
You may drop someone off at the airport but make sure that you also have a copy of the flight ticket for that person. Downloading the flight ticket to a mobile device is also sufficient proof that can be shown
What towns are under lockdown?
Entrance into any other province is not allowed for the moment, therefore travelling to the nearby towns of Almuñecar, Salobreña, Motril, will not be accessible as these are in Granada province.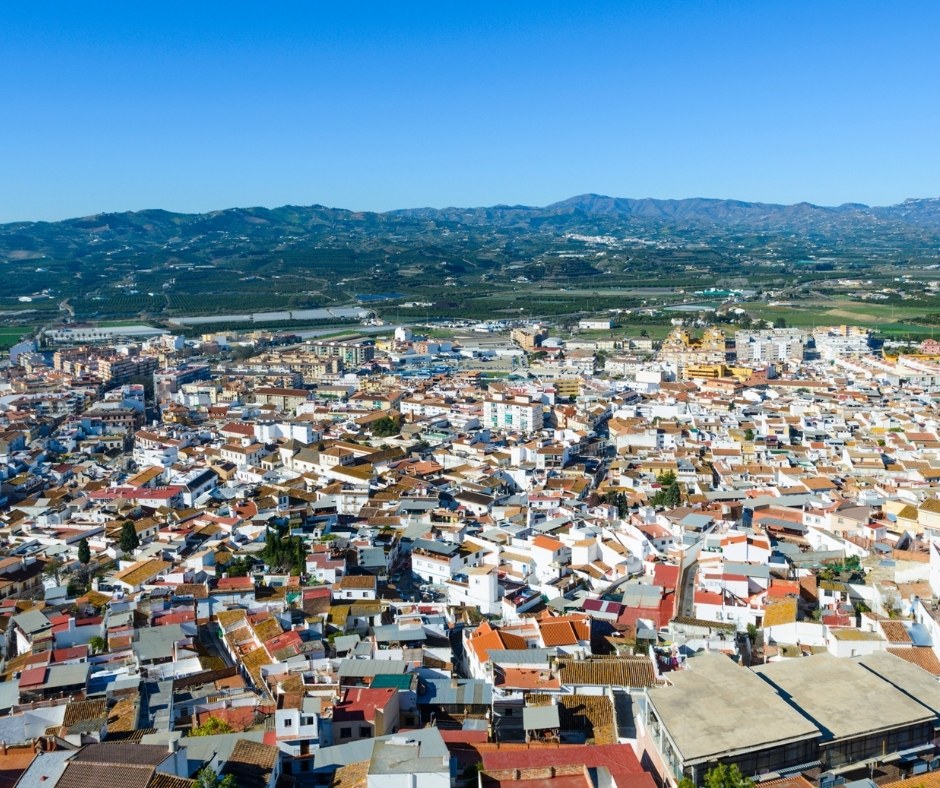 The website mapacovid.es has updates of all currently accessible towns and those with restricted entrance.
The towns that are listed as "Movilidad Provincial" means that you can enter or leave that town currently.
For example, travel is currently allowed to Nerja, Frigiliana, Torrox, Viñuela, Competa and Torremolinos.
The towns that are listed as "Confinamiento Perimetral" mean that you can't enter or exit that particular town.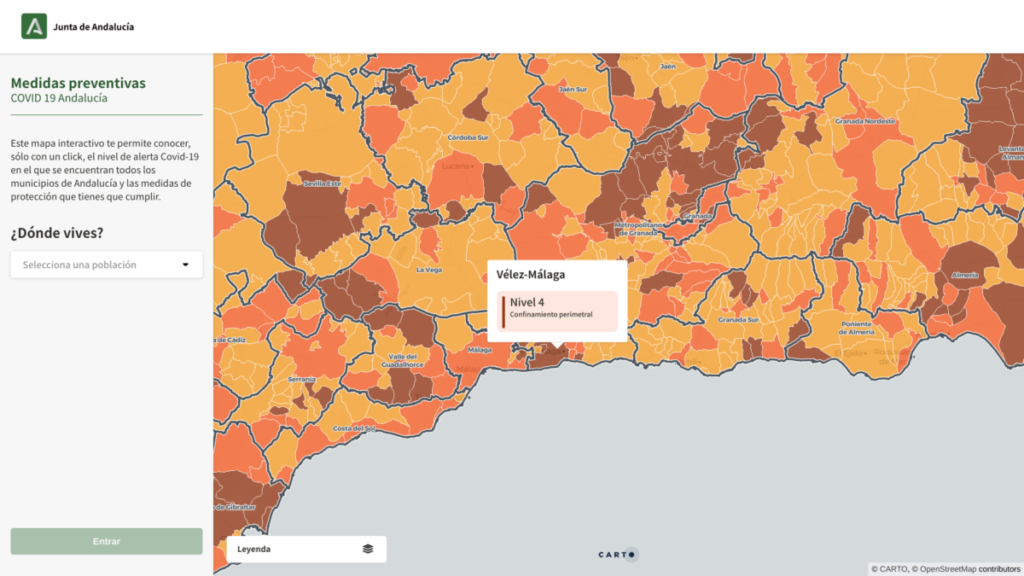 Travel is currently not allowed in to or out of Malaga city, Torre del Mar, Velez Malaga, Algarrobo, Caleta de Velez, Rincon de la Victoria, Benalmadena, Mijas Marbella, Estepona, Fuengirola.
What time will shops close?
Most shops and commerce will close at 6pm. Only essential shops will remain open after 6pm, which include:
supermarkets, smaller food & drink shops, medical centres, chemists, opticians, orthopaedics, social and sanitary services, vets & pet shops, petrol stations, home delivery, open air sport centres, press, bookshops, stationary shops, technology shops, telecom, laundries, MOT stations, driving schools, Funeral homes.