Many British residents in Nerja still have the old green paper residencia card or certificate entitled "Certificado de Registro de Ciudadano de la Union."
Following Britain's departure from the European Union, there has been some confusion regarding what documentation a resident needs. Spanish authorities have now said that residents with the green residency card or certificate must change it for the new TIE card.
The new TIE residencia is a plastic card with photo identification.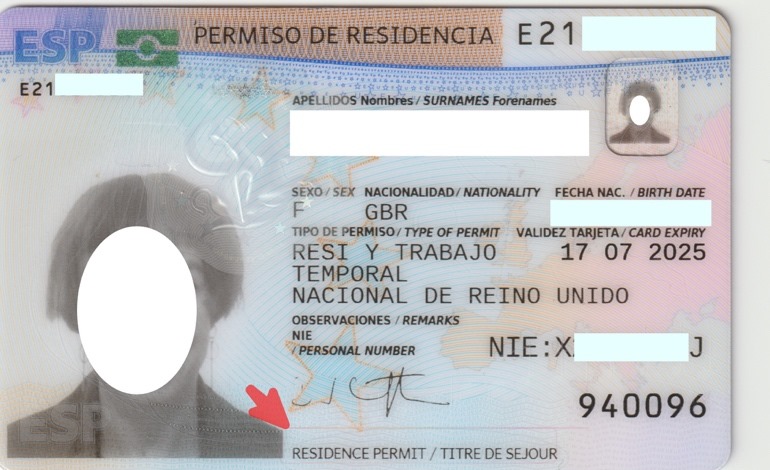 To get the TIE, you need an appointment at the local police station in Torre Del Mar. But due to the Covid situation, there has been difficulty getting appointments. Officials advise that you go to any police station in the Malaga area that has appointments available.
The deadline to change your green residencia to a TIE is the end of June 2021. Changing your card will enable you to benefit from the easier requirements for residencia under the withdrawal agreement.
To apply for the residency card, you will need:
a colour photo
the EX18 application form
a bank payment for €12
your old green residencia certificate or card
New residents application for the TIE
If you lived in Spain before the end of December 2020
If you are not already registered as a resident but were living in Spain before the end of December 2020, you too can benefit from the withdrawal agreement made between Spain and Britain and apply for the TIE.
You will need to provide proof that you have been living in Spain before December 2020. For example, bank statements showing your last 6 months accounts, purchases, medical bills, appointments, etc.
To qualify for the TIE, you will need:
to have a pension or income of more than €460 per person each month.
complete medical coverage insurance, either public or private. (If private insurance there must be no co-payments)
Pensioners can apply for the S1 medical form from the UK so they can be included in the public health social security system.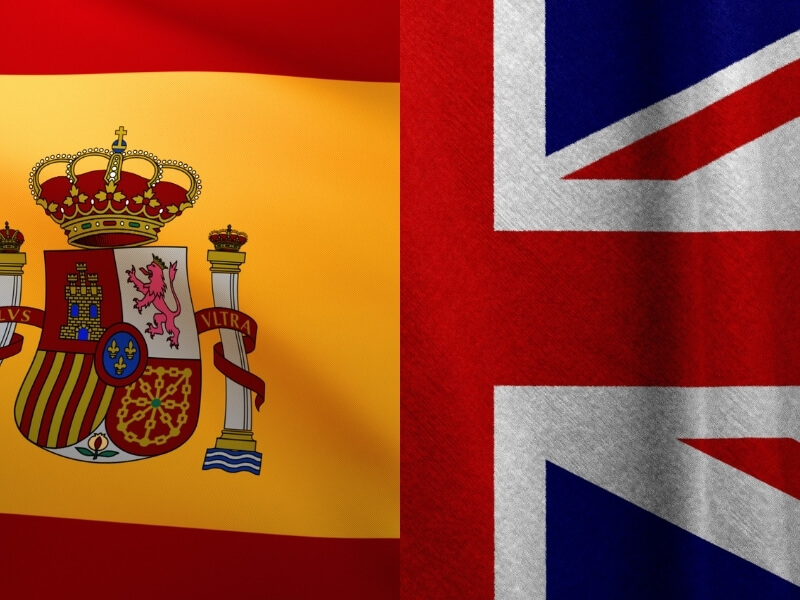 Applications for the TIE from 2021 for new arrivals
If you arrived in Spain in 2021 or have NO proof that
you have lived in Spain before the end of December 2020.
At the moment, the Nerja Foreigners office are still awaiting the updated information for this procedure. They advise not to apply
yet until there is further clarification, as you will be classed as a Non-European and the requirements for residency will be much more
complicated.
The current information available to Nerja Foreigners Office is that for any Non-European applying for residency, you will need:
an income or pension of €2150 per person each month
private complete coverage health insurance (If private insurance there must be no co-payments)
a criminal record certificate from the UK
The procedure needs to be handled by the Spanish Consulate or Embassy in the UK.
For further advise on residency issues, please email [email protected].