I know opinions are divided on the subject of 'street artists', but it does seem a little strange to wander around all day and not see a single busker, juggler, living statue or other itinerant entertainer anywhere on the streets.
They have obviously got the message from the local authorities. In Rincón de la Victoria you now need prior official authorisation (licence) to build sand sculptures. Kids can still build sandcastles, though…at least for the moment.
Excuse me madame, but do you have a licence to display that grin on your face?
After a calm start to the day it gradually got quite windy and the flags began to change from green to yellow.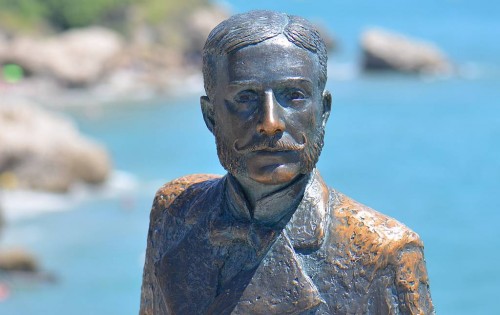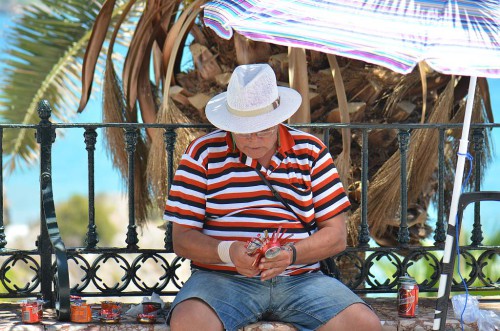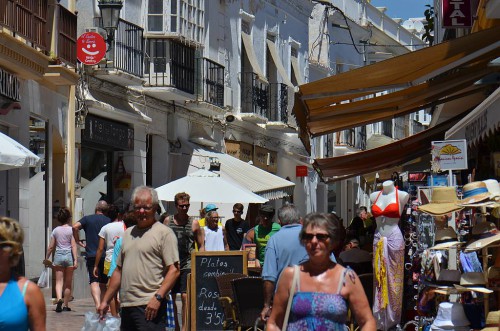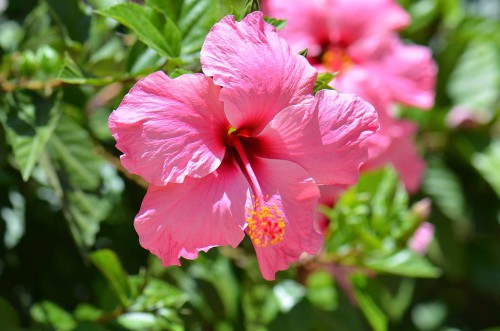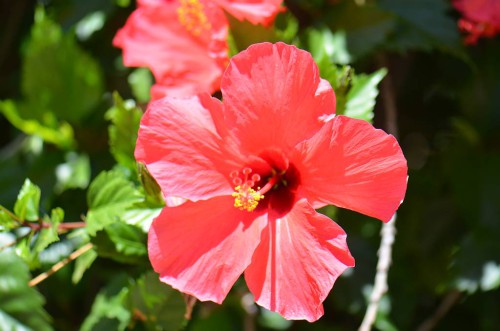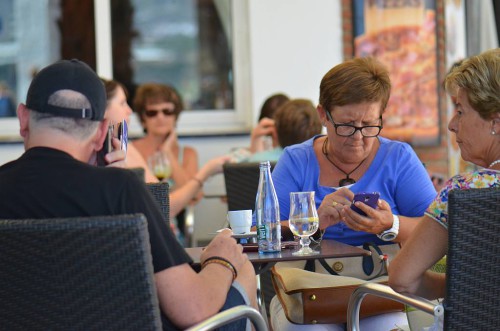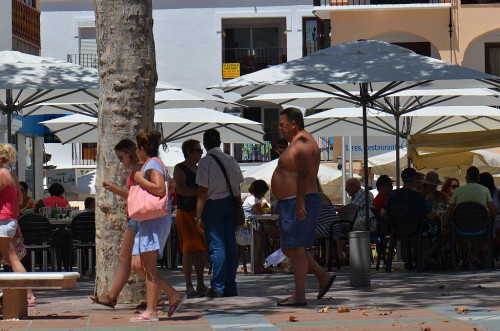 Only saw one guy selling sunglasses and one woman selling jewellery, amazing.