Quite warm in the sun, but bitterly cold in the shade. But warmer outside than inside at the moment, as is usually the case at this time of year.
A few people on El Playazo beach, some even paddling! Anyone swimming would probably need sectioning, the water is not hot at all.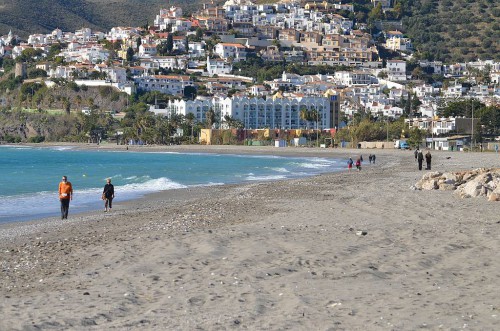 The former Merendero Pepe Mesa has, at least temporarily, become Restaurante El Playazo.
Lots of pooches on the beach. Obviously a bit of a 'sea dog'.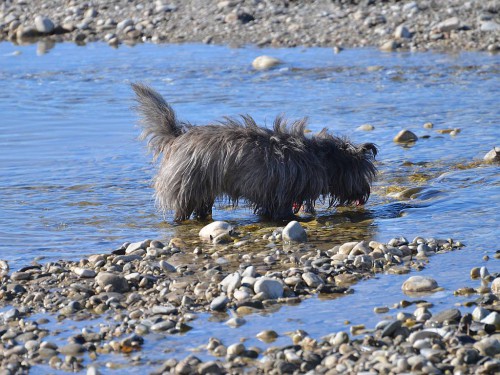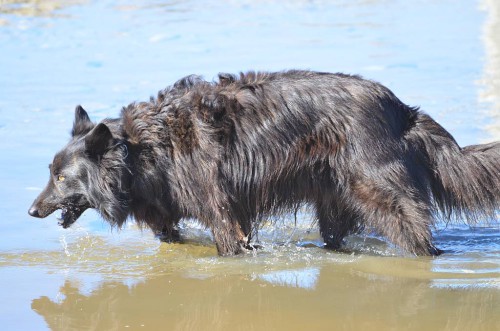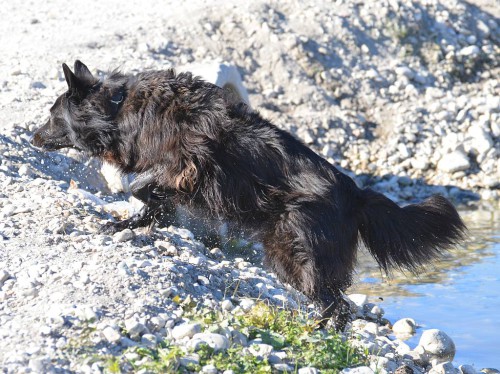 Despite the cold weather, no snow on the hills as yet, not even on La Maroma which is a bit of a surprise.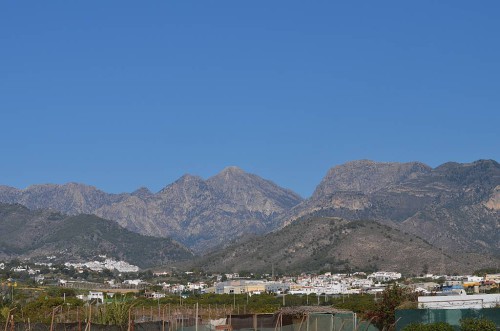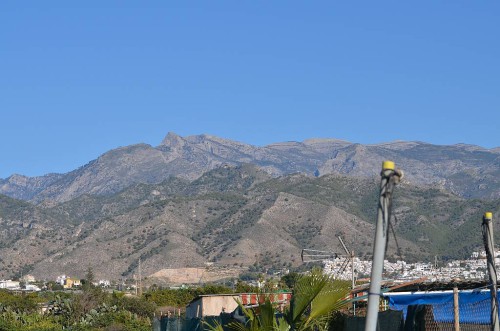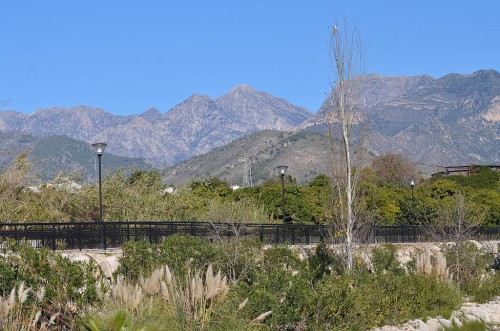 Torrox lighthouse as seen from El Playazo beach in Nerja.