El Morche is a small town situated on the coast in the municipality of Torrox and is about 40km from Malaga and 11km from Nerja. It has an lovely stretch of coastline and a promenade of about one kilometer in length, which is perfect for an afternoon stroll. There a few restaurants and cafes alongside the promenade, where you can grab a coffee, snack or something more substantial.
This picture was taken at sunset yesterday on El Morche beach, following a warm and pleasant afternoon. Even as the sun was coming down, there were fishermen, sailboats and kayakers and children playing in the sand.
There was a stunning sunset of wonderful pinks, reds and oranges.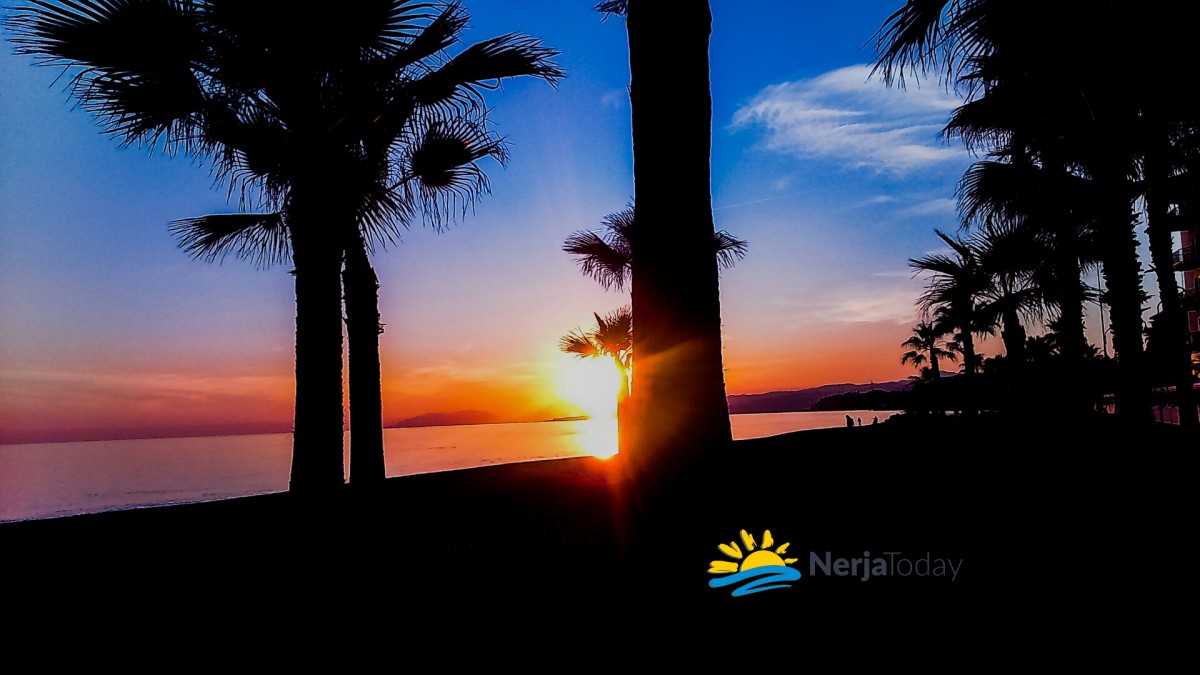 Do you have a favourite photo of Nerja or nearby? Share it with us! Email [email protected]