This year's Nerja's Tapa Route will be held from Monday, April 22nd and will run through Sunday, May 19th. The price like last year is great value at just 1.80€ for a beer and a bite to eat.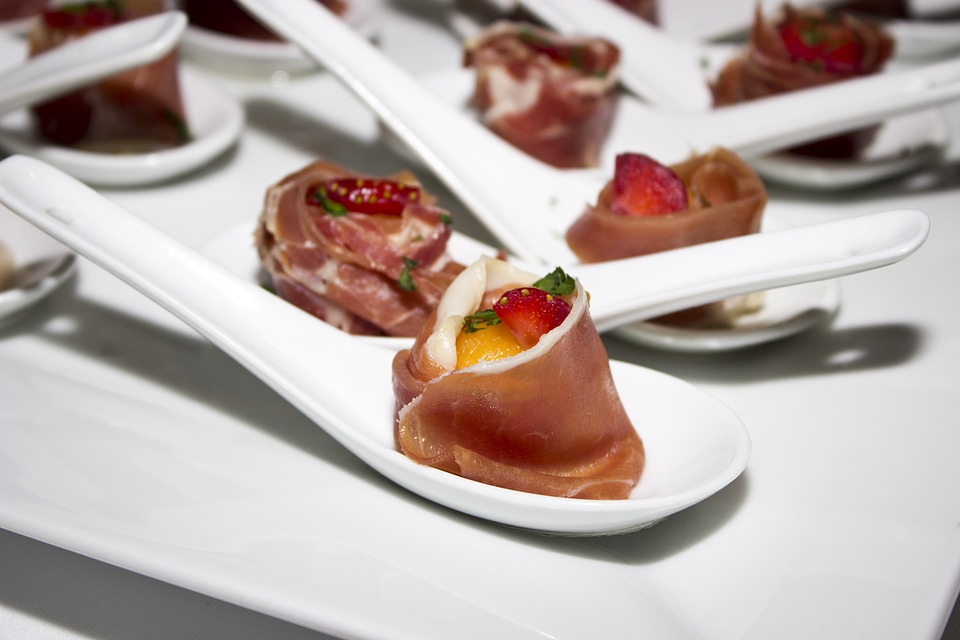 The Nerja Tapas Route is a fun and inexpensive way to try new foods and visit the bars and restaurants you have never been to before. It's also perfect for getting to know your way around town.
Family-friendly, with more of an emphasis on food than the beer, the idea is to visit at least 10 of the participating bars and restaurants, buy a Tapa y Caña (a bite to eat served with a small beer) and get them to stamp your passport.
You can ask for your Tapa Route Passport at any of the participating establishments and once you have collected at least 10 stamps you are eligible to be entered in a prize draw.
Wanting to be remembered for their great food, the participating establishments compete against each other to see who will make the most popular tapa and the bragging rights that go along with it.
 Last year's winner, La Salamandra is competing again and is looking to retain their title for having the best tapas in Nerja.
This year's participants include:
1. La Joya – Calle Huertos
2. Restaurante Iberico – Calle Diputación
3. Starr Tapas – Plaza la Marina
4. Parador de Nerja – Calle Almuñécar
5. Cafe Bar La Rambla
6. Restaurante Mar Bella – Plaza de Cavana
7. La Plaza – Plaza Cavana
8. Café Bar Olé Olé – Calle el Chaparil
09. Café Grease
10. Aquarium – Av. Mediterraneo
11. Mesón Boni – Calle Antonio Jiménez
12. La Salamandra – Plaza de España
13. Meson del Asador – Calle la Cruz
14. La Biznaga Tapas Bar – Paseo Balcón de Europa
15. Café Cristo – Calle Almte. Ferrándiz
16. Sentir Nerja – Plaza Tutti Frutti
17. Spiral Restaurant – Calle Pintada
18. La Marina Marisqueria – Calle Castilla Pérez
19. Restaurante Hermes – Plaza de España
20. Restaurante Sal y Pimienta – Av. Mediterraneo
21. Cafetería Bakery & Coffee La Estación -Junto Hostal Azahara
22. El Picoteo de El Molino – Calle San José
23. Pescadería el Artesano – Calle la Cruz
24. Cafeteria Marissal – Paseo Balcón de Europa