Irish budget airline Ryanair his been dealt another blow in Spain over the low-cost airlines onboard baggage policy.
Calling it "abusive and invalid" the court ruled that Ryanair's onboard baggage policy would no longer be valid in Spain.
The ruling came last Wednesday after a passenger complained about having to pay an additional 20€ to take a piece of 10-kilogram hand luggage onboard a flight from Madrid to Brussels.
The court ordered the airline to refund the woman's money while saying that Ryanair's baggage policy "curtailed" the rights of the passenger as recognized by law" and would no longer be tolerated in Spain.
The new onboard baggage policy was introduced last year to stop people bring from bringing larger bags aboard the plane and to charge them extra if they did.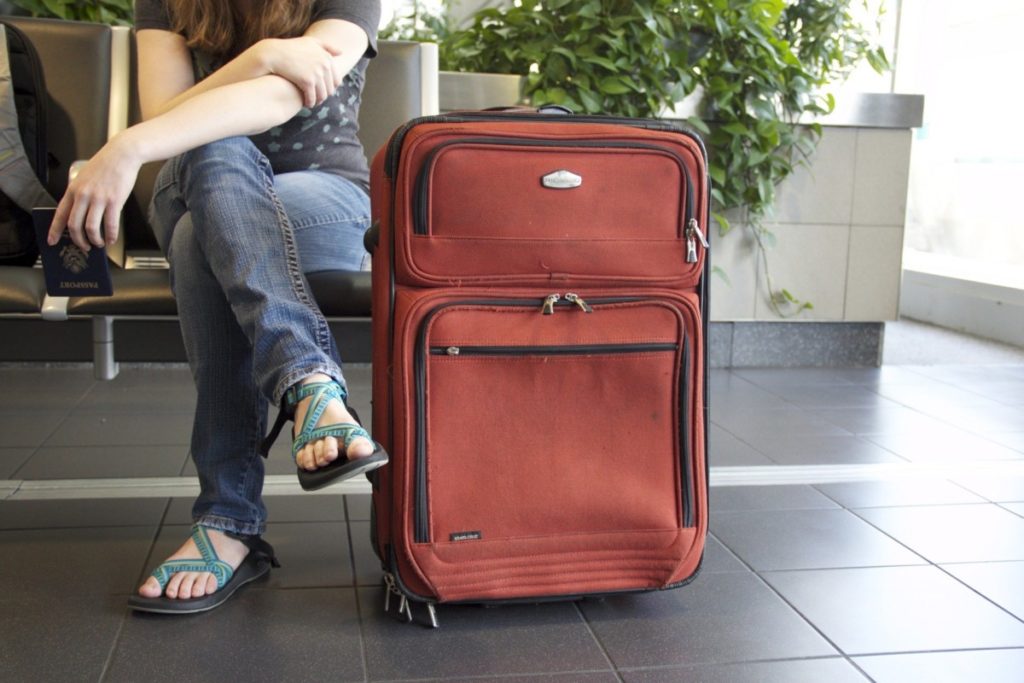 At the time customers complained about the new rule as up until then you had always been allowed to bring a small suitcase with you onboard the flight for free.
In response to the Spanish court's ruling, Ryanair issued a statement which read: "This ruling will not affect Ryanair's baggage policy, either in the past or in the future, as it is an isolated case that misinterpreted our commercial freedom to determine the size of our cabin baggage."
When delivering their verdict the Spanish court said the decision could not be appealed; Ryanair may, however, file an appeal with the European Court of Justice.