The city of Malaga has put out a tender order for the building of a state-of-the-art planetarium on a large site within Campamento Benitez.
Interested parties now have until February 8th, 2020 to submit their plans for the building of the planetarium, along with a concession period that will last for 37 years.
Located near Malaga's border with Torremolinos, Malaga would like to have the planetarium built and open sometime in 2021.
The winning bidder will be required to pay the city a fee of 81,369€ per year to manage the site, which will amount to 3€ million by the time the concession period is over.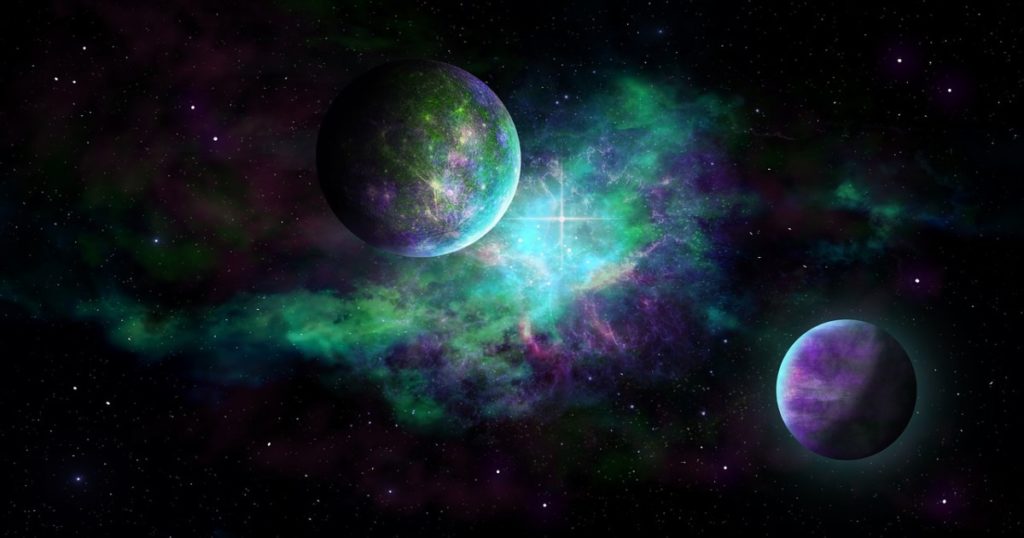 Stipulations on the building of the planetarium dictate that it must be able to seat 322 people and operate as a scientific research centre and as well as an impressive tourist attraction.
Estimates predict that once open the planetarium is open, it will get a minimum of 100,000 visitors per year.
This amazing project will also be for presenting educational and entertaining shows about astronomy and the night sky planetariums. It will also host exhibitions related to astronomy and have telescopes for studying the stars.