After having been neglected and closed off to the public since 2002 due to the danger of rock falls, the coastal pathway known as the Paseo de los Carabineros is about to get a facelift.
The Government Council of the Diputación de Málaga has approved 281,368 euros of funding for the recovery of Paseo de los Carabineros.
The work is all a part of the Coastal Path project to connect the entire Malaga coastline and will tie in with work on the Chíllar and Seco river walkways.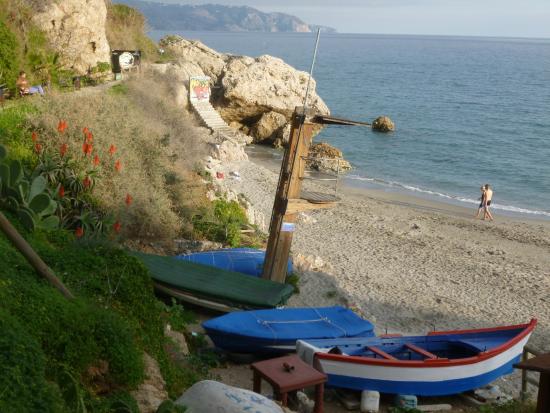 The first phase of the project will be at the part of the Paseo closest to the Balcón de Europa and will involve stabilising the rock face and excavating an area for a beach bar and sun loungers.
The old Paseo de los Carabineros will receive new paving and steps down to Calahonda beach.
Along with the above-mentioned landscaping of the slope, wooden railings and benches will be added along with public lighting.
These new enhancements to Nerja's beautiful coastline will only add more appeal to what is already a popular holiday destination.