After a terrible start to the year weather-wise with Storm Gloria leaving behind 12 fatalities and unprecedented damage in the Balearics and Alicante coastline the national weather service AEMET is predicting a spring-like feel to February.
Forget about the hail storms of the previous week in Malaga as temperatures are set to rise in what AEMET is calling "veranillo en Febrero" – little summer in February.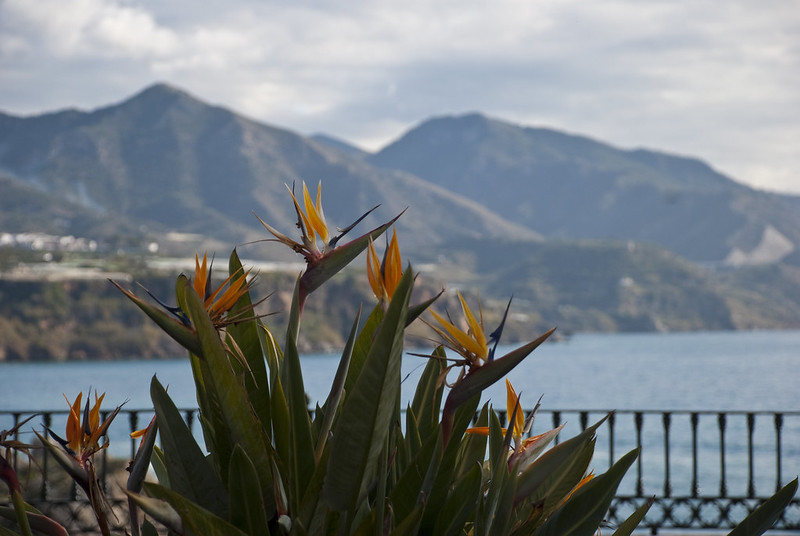 According to weather experts, the Costa del Sol can expect sunny skies for most of the month with the mercury topping 22 degrees Celsius in Nerja and other coastal resorts.
And while this will come as good news for residents and holidaymakers, it might not bode so well for the Sierra Nevada ski and mountain resort who could end up with a shorter than normal ski season.