Nerja Town Hall has approved a proposal that will see seven new sets of showers and toilets being installed on the beaches of the town.
Councilman for Nerja beaches Francisco Arce said that due to the state of emergency imposed after the outbreak of the coronavirus the project was put on hold.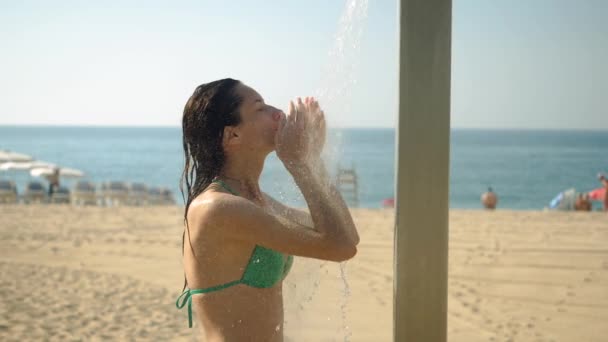 Now as Spain begins to come out of the lockdown the project which has a price tag of 198,440 euros can resume and should see the new facilities in place before Spain re-opens on July 1.
"The modules will replace the existing ones at El Playazo, El Chucho, El Salón, Calahonda and Maro beaches".
The councilman stresses that "this improvement is vital at this time when hygiene and safe sanitation facilities are essential to the crisis we are living with the coronavirus".