Municipal 
​Gyms in Nerja
 opened
​ on
 Monday the 15t
​h​
, both the one of the Athletics Track and the one
​in
 the Covered Pavilion, with special
​ ​
sanitary
​measures ​
and reduced capacity.
Both will open from 9:00 a.m. to 1:00 p.m., with the afternoon schedule for the athletics track from 6:30 p.m. to 9:45 p.m., while that of the covered pavilion will be from 6:00 p.m. to 10:00 p.m.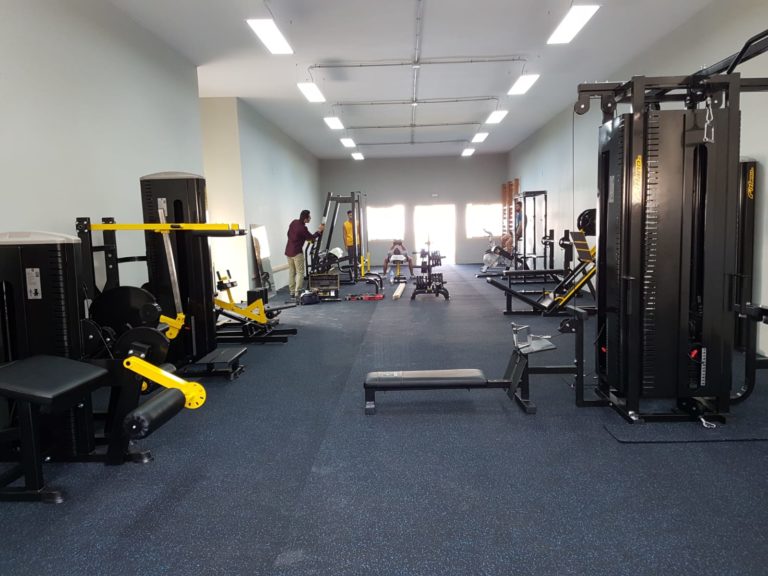 ​The
 athletics track
​gym will have ​
​its
​capacity
 reduced to a maximum of 18 people, while in the covered pavilion
​reduced
 to 12 people, and the inner training room reduced to 25 people, in all cases respecting the minimum safety distance.
Children under 14 years of age are prohibited from entering and up to 16 years of age require the supervision of their coach or legal guardian. The maximum session time will be 1 hour 45 minutes
​. ​