The process for swapping your UK driving license to a Spanish licence before the Brexit deadline, has now been made even easier. The Spanish road transport network division of the Spanish government, have put in place a new two-step process to aid with the transition. This system can help British nationals living in Spain with initiating the exchange, well ahead of the Brexit deadline.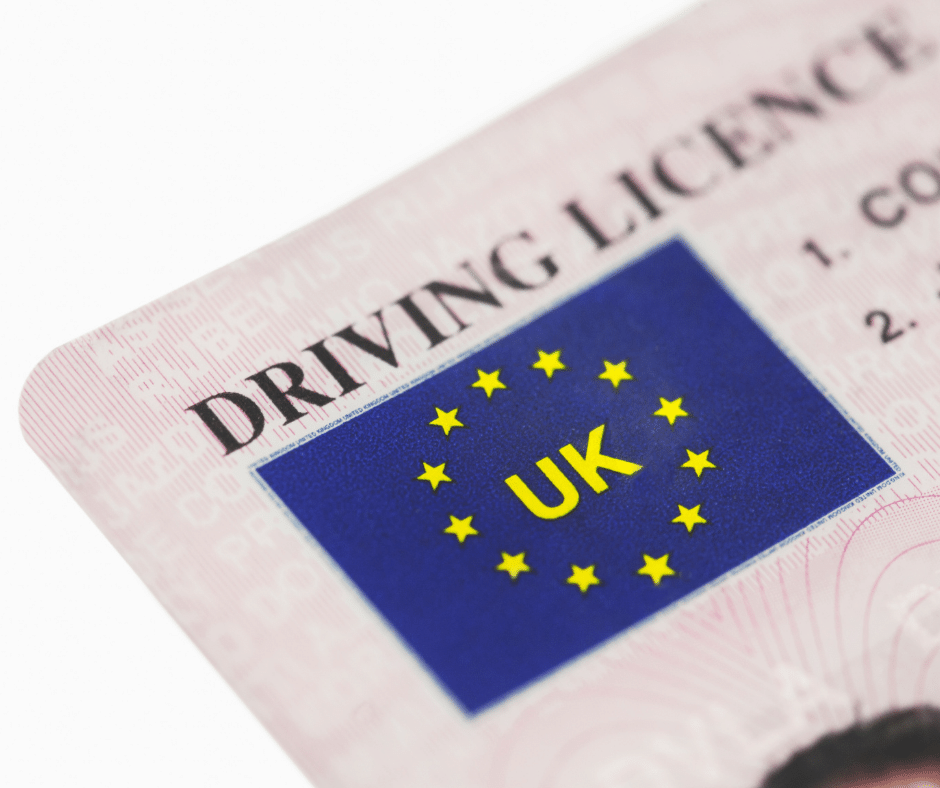 Due to few appointments being available because of the coronavirus pandemic, this new process was put into place to help those who've been finding it challenging to get booked in before the 31st of December.
The first step in the new process
The new way of assisting the backlog of applicants to get a licence in time, was implemented on Monday this week and can be accessed via the following online portal for those that have a digital certificate.
For those without a digital certificate there is a dedicated telephone line – 060.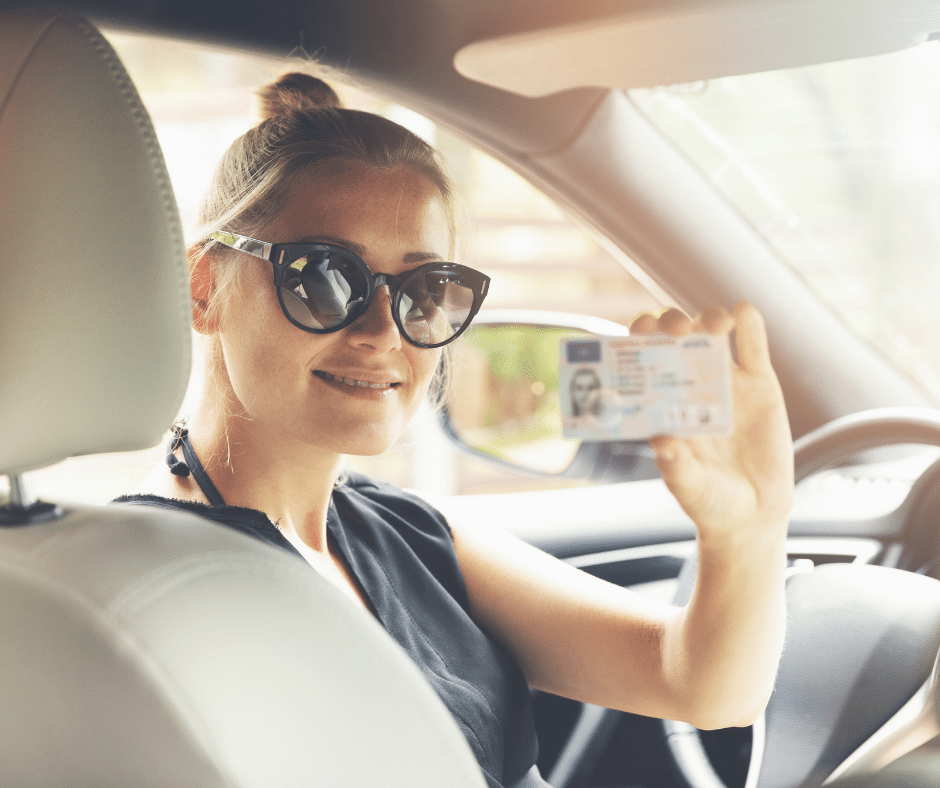 The second step for the new process
After an application is being submitted with the DGT department, an appointment can then be requested / booked via the DGT website.
If your is application submitted before 30 December, and the UK authorities have verified the licence by the end of the 2020, the appointment to carry out the final exchange can take place after 1 January 2021, on the basis that the appointment is within the first six months of 2021.
One further important point is that a certificate of residency or the new TIE card is also needed for the final exchange of the driving license. Therefore it's advisable if you are only just in the process of applying for residency, to select a future date for the appointment of the driving licence exchange.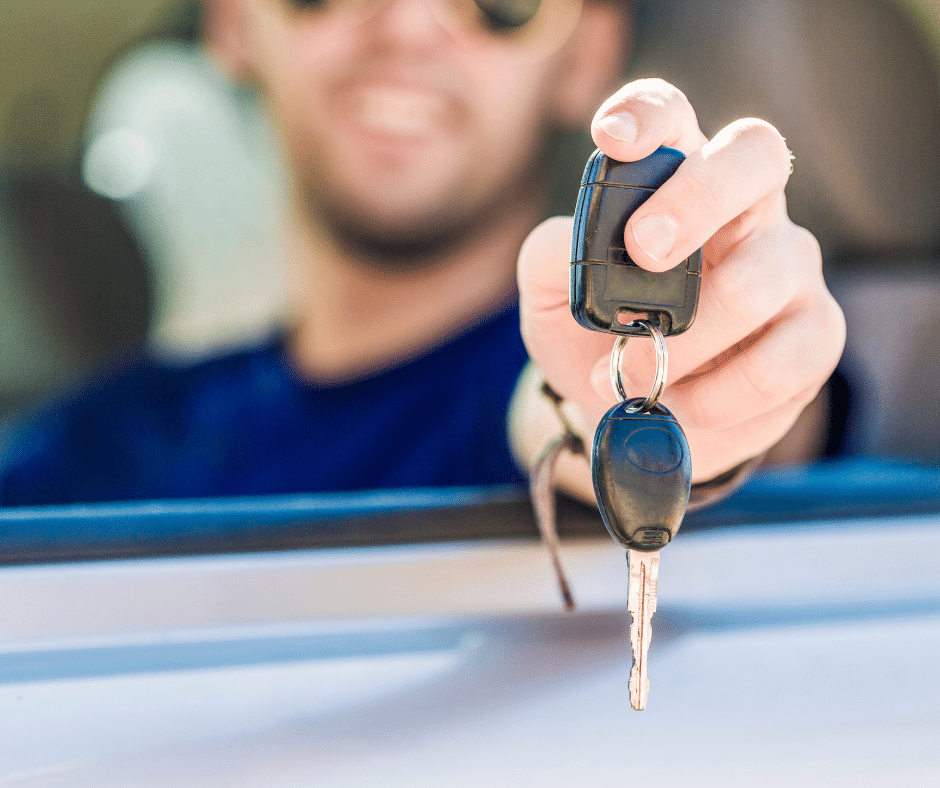 Also it's worth noting that even if your UK license has not been verified by the new process before the end of 2020, drivers from UK will still be allowed to drive in Spain for the first 6 months of the year 2021.
It's important to monitor any updates on the recognition and exchange of UK licences as these are still subject to additional negotiation.