The Junta de Andalucia have announced further preventative measures to contain the spread of Covid-19 within the region. Beginning 10th November and continuing until 23rd November, the following rules will be in place:
Leaving the town in which you live is not permitted unless you have a justified reason. Justifications include; For work, medical appointments, flights booked, train or ferry ticket booked, going to schools or colleges. 
To be clear, this means that if you are living in Nerja you cannot travel to Frigiliana, Torrox, Velez Malaga or any other neighbouring town.
Travelling to and from Malaga Airport is allowed but please have ready a copy of your flight confirmation with you. 
Universities will be closed and will only operate online.
When travelling it is recommended that you have an identity document (with a photo) & confirmation of your address, such as may be a utility bill, resident card or Town Hall padron certificate. 
Restrictions regarding the nighttime curfew have also been amended and now mean you must stay home between the hours of 10pm and 7am. 
Non-essential businesses including bars and restaurants will be closed at 6pm.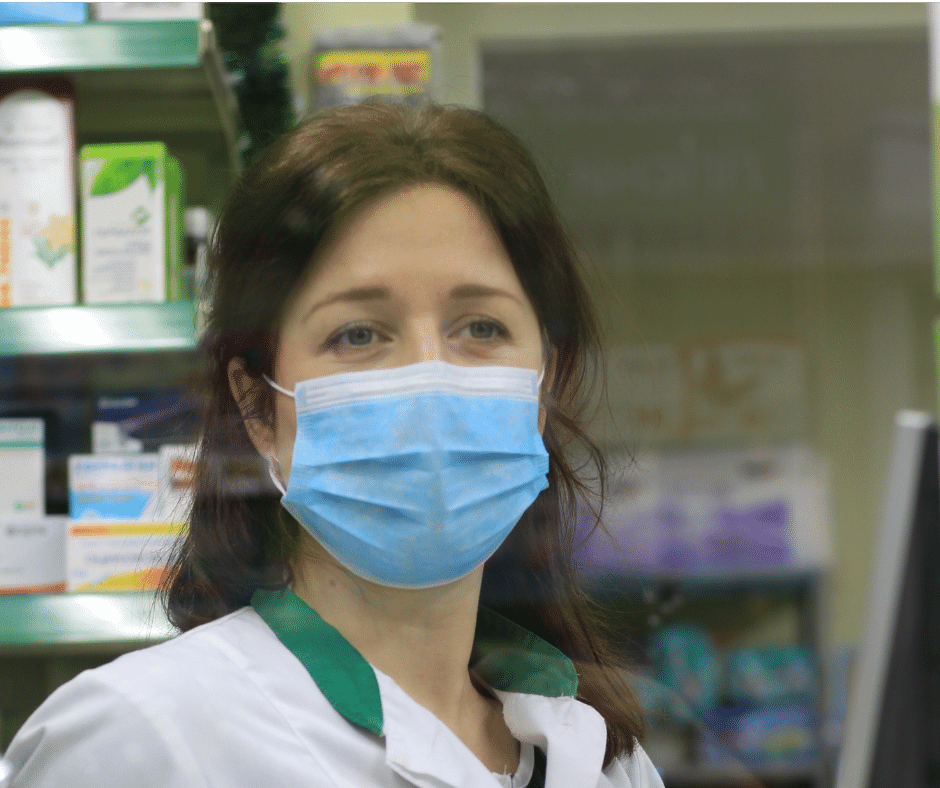 Only shops and businesses deemed as essential will remain open after 6pm, for example: supermarkets, food & drink stores, medical centres, chemists, opticians, orthopaedics, vets & pet shops, petrol stations, open air sport centres, laundries, and MOT.