Torrox Town Hall revealed plans recently to redevelop the old teachers' residences next to the Colina del Sol primary school. The goal is to turn the buildings into in Torrox Pueblo into a boutique hotel.
The Mayor explained that council staff are working on a detailed drawings and a producing a thorough report that will allow the council to pitch for the project before the next local elections.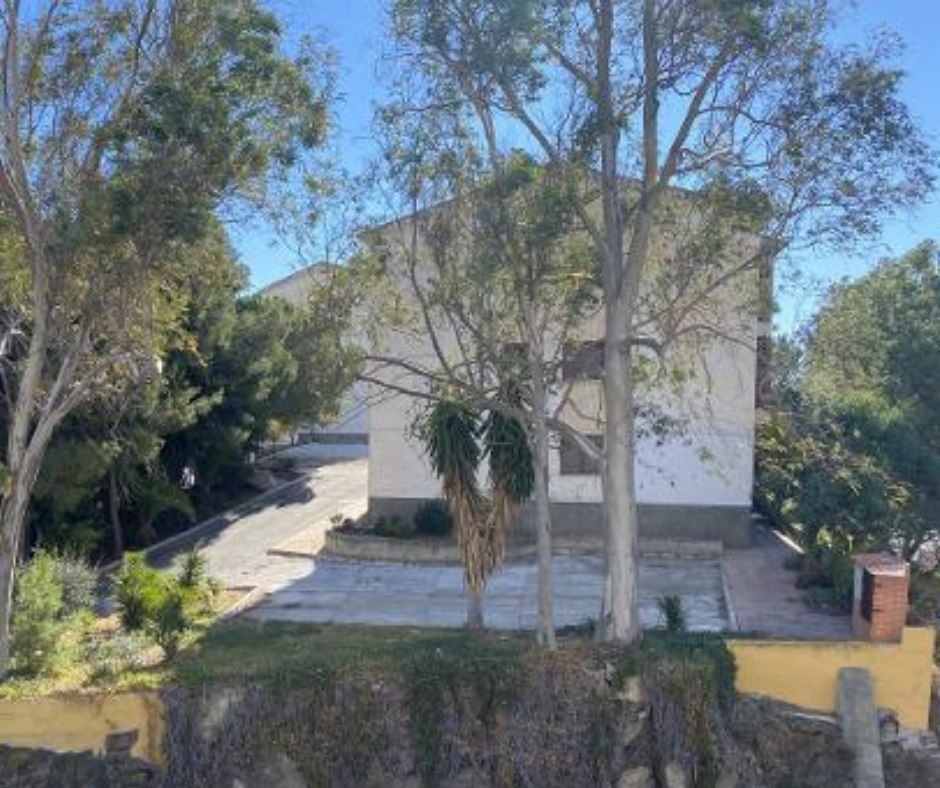 Although the hotel plans are still in their infancy for the Torrox village hotel build, if it does go ahead, it will provide 40 rooms and stunning views of the mountains of Tejeda, Almijara and Alhama and the coast.
Despite a brief period in 2011 the fourteen houses of the old teachers quarters have been vacant for ten years. The Mayor expressed the view that 'Torrox needs more hotels in the area'.
In fact there is also another plan in discussion for a larger hotel, this time on the coast.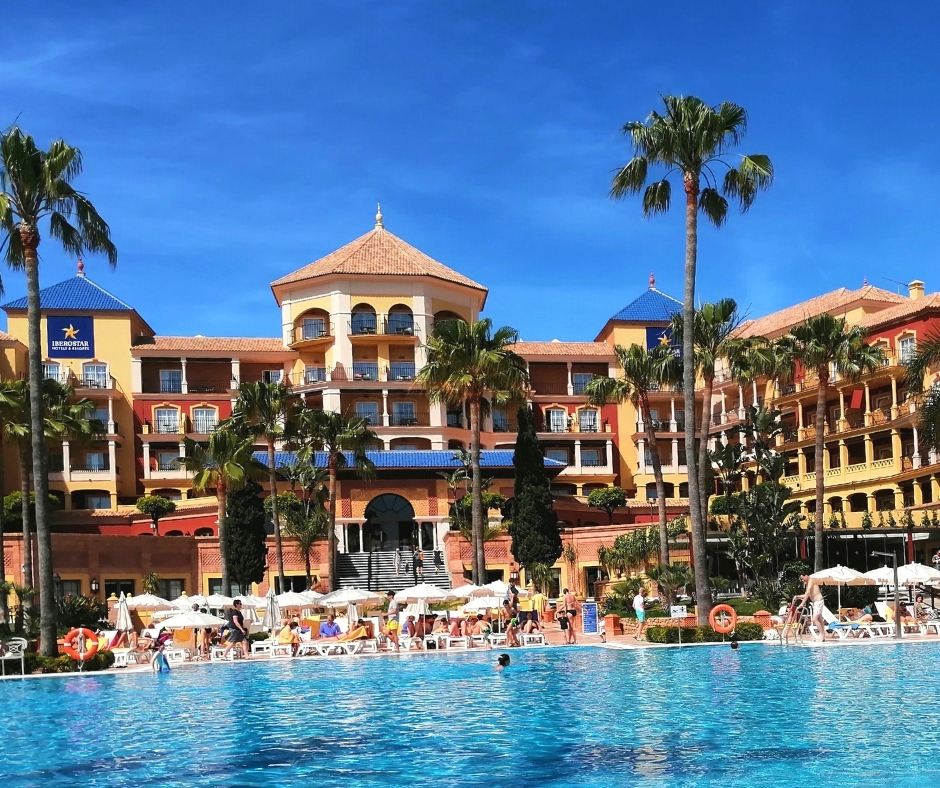 The project coincides with another plan to build an additional larger hotel next to the Iberostar Malaga beach in Torrox Costa. The aim is to boost tourism after the pandemic.